Chua Qin Kai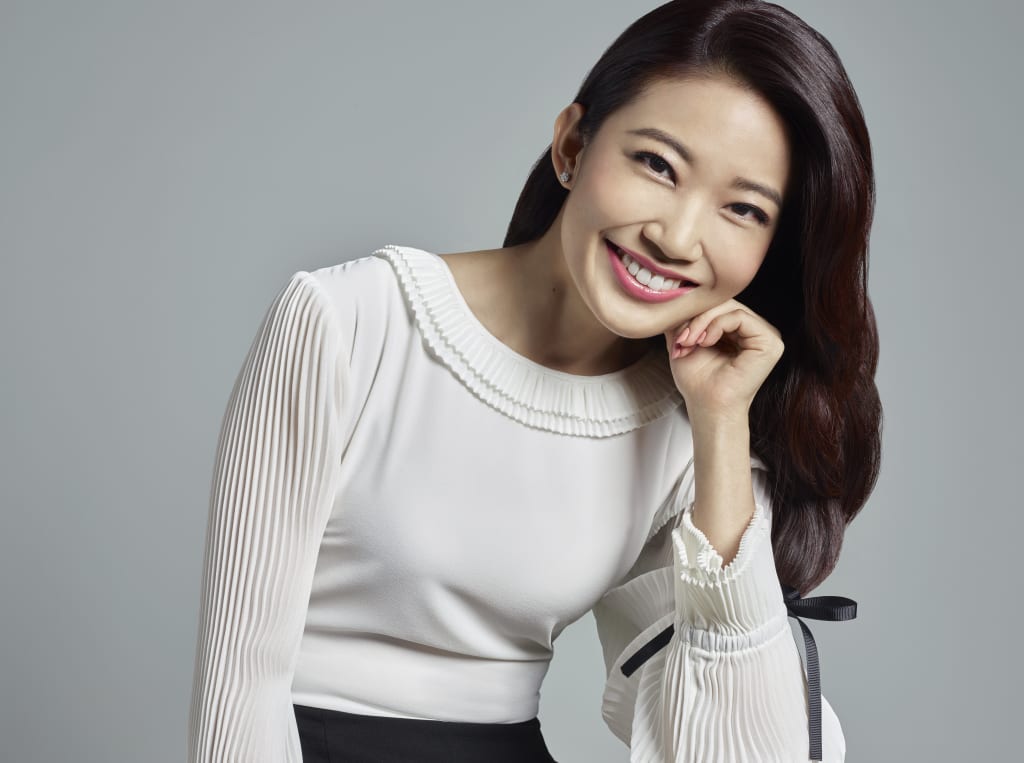 Chua Qin Kai currently co-hosts the evening prime-time news programme, Hello Singapore. She is also a reporter for Channel 8 News, covering local news ranging from politics to employment and transport issues.
As a host on Hello Singapore, Qin Kai conducts "live" interviews with studio guests and politicians on hot button issues. With her affable personality and professionalism, Qin Kai has been involved in many special projects, such as A Conversation with Ministers, Frontline Connect, and Singapore General Election 2020.
Besides fronting news and current affairs programmes, Qin Kai has also hosted events such as Channel 8's Sian Chay Bonding with Love charity show and Lunar New Year's Eve Special.
Before taking on the role of a TV host, she was a part-time radio deejay with YES 933FM from 2011 to 2014.
Qin Kai is a Chinese Studies graduate from the Nanyang Technological University and holds a diploma in Media and Communication Studies from Singapore Polytechnic.