Daniel Martin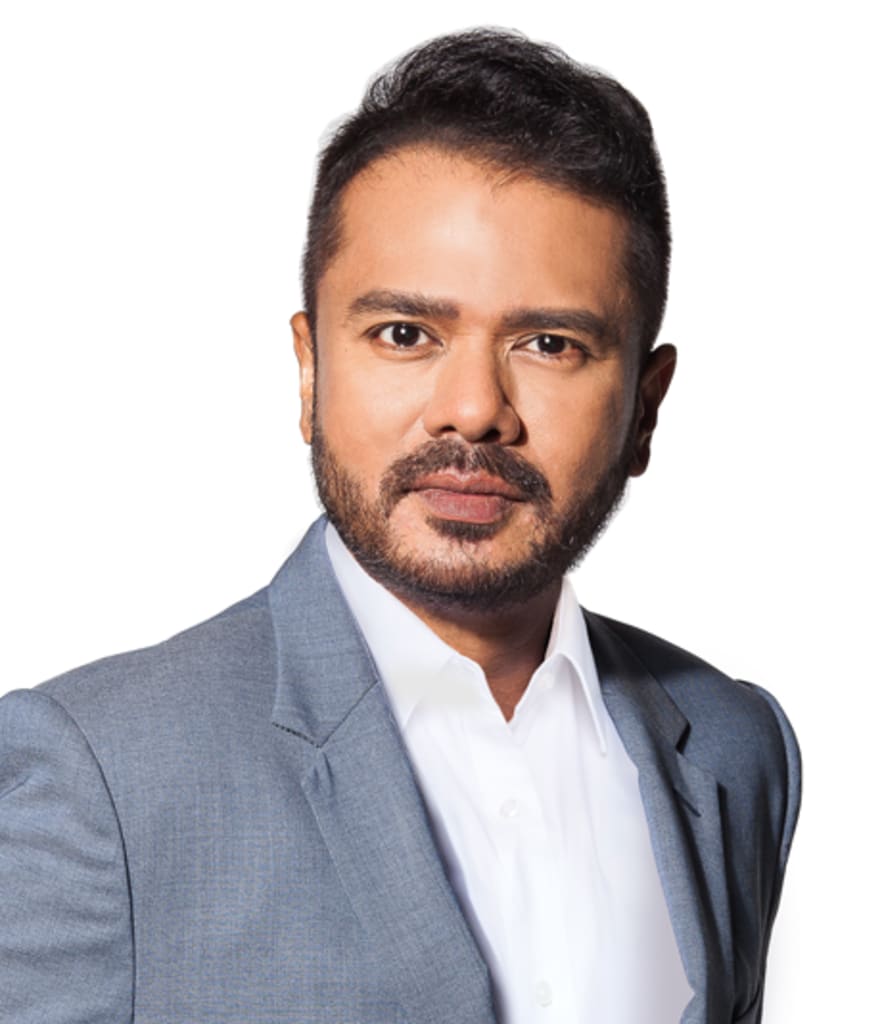 Daniel Martin co-anchors your drive-time Singapore Today, weekdays from 5pm to 8pm on CNA938.
A veteran of both radio and television, Daniel has carved a unique place in the local broadcasting scene, being heard & seen across radio, Channel 5 and CNA. He started his career in 2006 as co-host of Body & Soul on (then) 938LIVE. He took the show to new heights when it was also launched as the long running TV health series, Body & Soul on Ch 5. The show ran for 9 seasons from 2014 to 2021, where he served as Host and Consultant.
He has been a daily fixture on the 938 airwaves, heard across all time-belts and always bringing his trusted health show with him. He has a diverse on-air portfolio; hosting shows ranging from current affairs and politics, to the latest in lifestyle, consumer technology, car reviews and more. Now on Singapore Today, Daniel Martin & Lance Alexander dive into the biggest Social & Current Affairs stories of the day, as you head home. He also produces & hosts Health Matters & Tech Talk on CNA938 and his weekly podcast Health Matters, is also available online.
On the CNA network, he served as host of hard-hitting weekly current affairs show Talking Point - The Vote for 2 years, and various specials including Ask Minister, Look Back 2013 & Look Ahead 2014 and more. You have also seen him as celebrity guest on shows including Money Mind, the President's Star Charity, On The Red Dot and others.
An alumnus of SJI and NJC, Daniel graduated with a Bachelor's Degree (Hons) in Sociology from the National University of Singapore.