Daniel Martin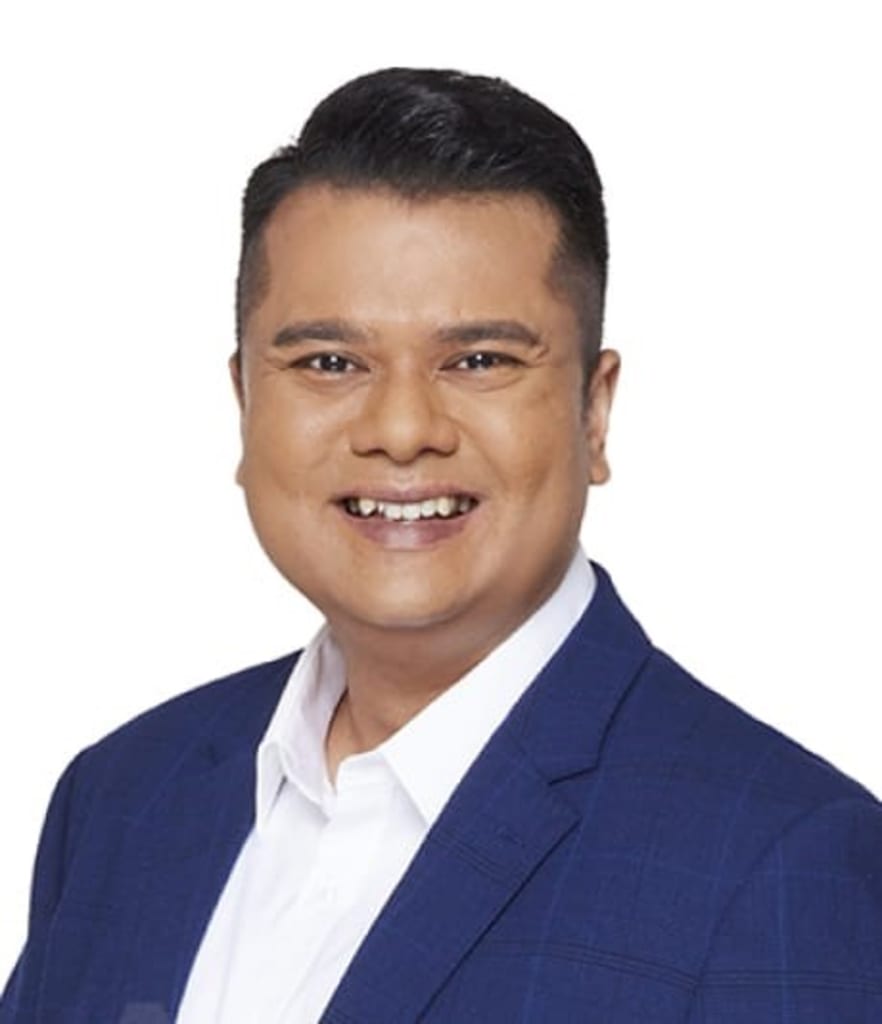 Daniel hosts Life&Style weekdays from 2pm to 5pm on CNA938.
An industry veteran with a 13-year career on radio and TV, Daniel has become well-known for engaging in good conversation and high-energy hosting. He's hosted a myriad of shows covering business and cultural trends (Thinking Out Loud), automotive interviews (Driven) and into the world of entertainment (Entertainment NOW). His name has been most synonymous with the radio health show he produced/presented from the start of his career which later extended to a version on tv.
Daniel's tv appearances also include his 2-year stint as host of Talking Point: The Vote as well as the 6-Part ASK MINISTER, as well as moderating panel discussions on LOOK BACK 2013 and LOOK AHEAD 2014. He's been seen as a celebrity guest on several shows, from Money Mind to the President's Star Charity. Daniel was nominated Host of the Year at the 2012 Elle Awards.
An alumni of SJI and NJC, Daniel graduated with a Bachelor Degree (Hons) in Sociology from the National University of Singapore.