Elizabeth Neo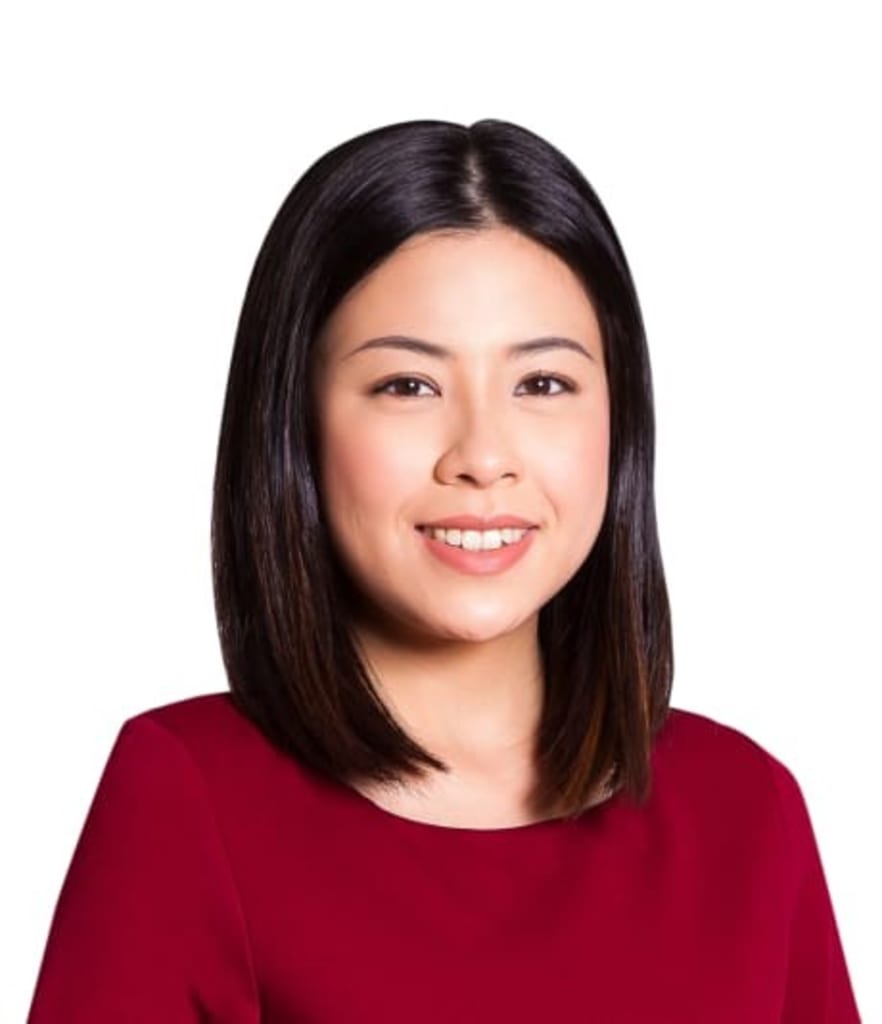 Elizabeth presents the business news on CNA's flagship evening programmes Asia Tonight and Singapore Tonight.
She previously anchored the business segment for Asia Now on weekday afternoons. In addition to providing the latest in the financial world and market movements; she's also interviewed experts and industry leaders, as well as notable figures like Qatar CEO Akbar Al Baker and European Union Ambassador to Singapore Barbara Plinkert for analysis on top stories.
Elizabeth was also with News Now (now known as World Tonight) - the midnight bulletin, delivering 'live' breaking news in Asia and around the world.
Elizabeth started her career with CNA at the Singapore Desk, reporting on general Singapore news with a focus on transport issues. She's covered the Singapore General Election 2020, National Day Rally 2019, and IISS Shangri-La Dialogue 2019. Her overseas experience includes covering the official visit of Singapore Prime Minister Lee Hsien Loong to Mexico in 2019, the 12th Asia-Europe Meeting Summit in Brussels in 2018, the ASEAN-Australia Special Summit in Sydney in 2018, the 2018 Singapore-Malaysia leaders' retreat in Singapore, and the 2017 royal cremation of the late King Bhumibol Adulyadej in Thailand.
She was also moderator for TODAY's inaugural Instagram Live webinar series. The 4-episode panel discussion looked at hot topics among youths such as Activism, Cyber Vigilantism, Empowering Women and Mental Health.