Evelyn Lam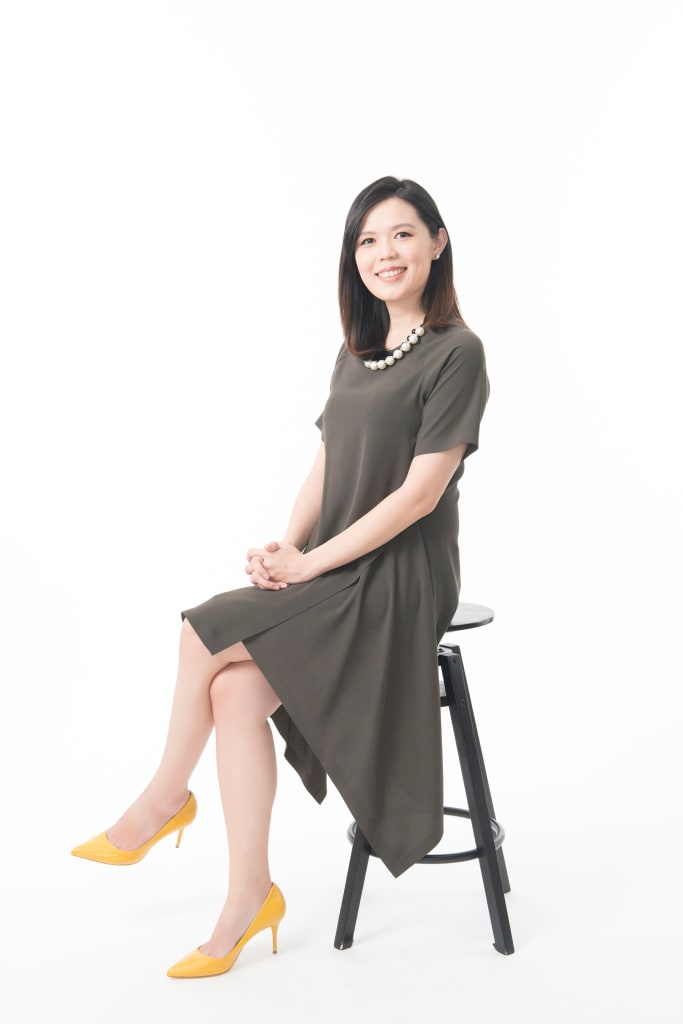 Evelyn Lam is a news presenter and correspondent at Mediacorp Channel 8. Besides anchoring primetime news bulletins, she also created and helms Click IT, a weekly technology segment, where she manages and produces content.

Since joining Mediacorp in 2009, Evelyn has reported on several major local events, such as the Singapore General Elections (2011, 2015 and 2020), Presidential election and the historic Xi-Ma Summit.

Evelyn has produced high profile scoops which landed her the Best New Story at the Star Awards for consecutive three years, as well as a nomination at the Asian TV awards. Her "Nightingale Elderly Abuse" story also won her the Best News Story and Outstanding Young Journalist of the Year award at the Mediacorp News Awards.

She has also fielded in several major overseas assignments, such as the Thailand General Elections, ministerial visits and the Taiwan local elections. Evelyn was also invited to multiple overseas technology junkets and events.

Effectively bilingual, Evelyn has produced and reported for CNA and is also a media trainer with the Singapore Media Academy.