Glenda Chong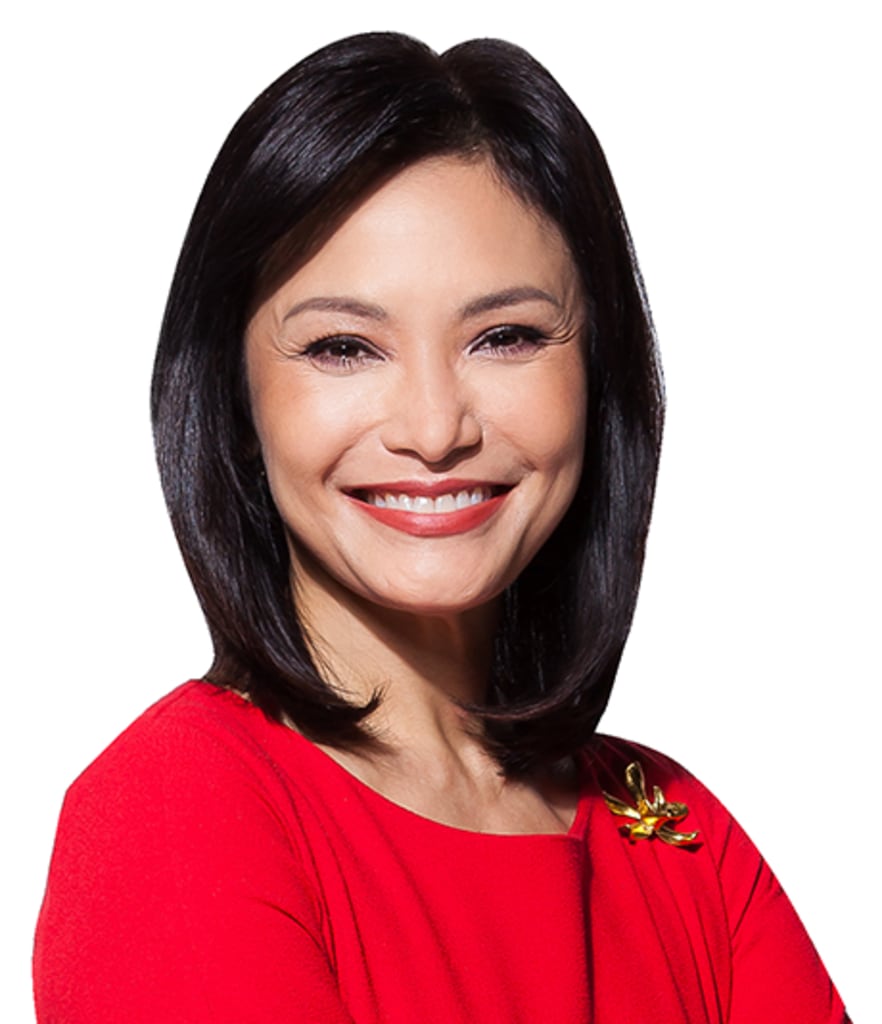 Glenda currently anchors News Tonight on Channel 5 and also presents Asia Now on CNA. An award-winning presenter, Glenda returned to Singapore in March 2011 after serving as China Correspondent for 3 years in Shanghai. Highlights of her work include reporting on the 2008 Beijing Olympics, covering the devastating aftermath of the 2008 Sichuan earthquake and the 2010 Shanghai World Expo.
Before her posting in China, Glenda presented CNA's main news programmes, fronting major breaking stories, including the 2007 Thai coup, the 2004 Asian tsunami, and 2003 SARS outbreak in Singapore. In the last 5 years, Glenda has anchored the station's coverage of the US, Singapore, Malaysia, Taiwan and Indonesia elections.
Glenda was named Best News Anchor at the Asian Television Awards in 2001. She was also awarded Best Presenter at Mediacorp's Annual Excellence Awards in 2005.
Glenda graduated summa cum laude from Boston University with a Bachelor of Science in Broadcast Journalism and holds a Masters of International Studies from the National University of Singapore.