IZWAN OHTMAN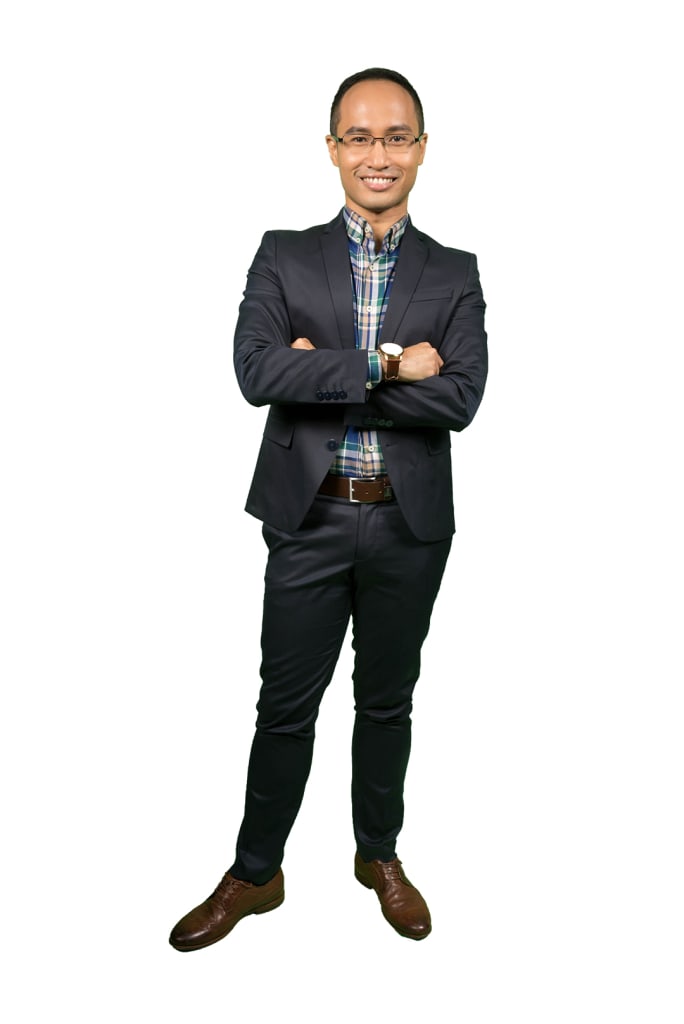 Izwan fronts BERITA, the flagship nightly news programme for Mediacorp Suria channel. He has also anchored current affairs programme DETIK and moderates forum shows CETUSAN and the annual Budget Forum with Minister.
Izwan started his career with Mediacorp at BERITA, reporting on local and international news. Notable events he's covered include National Day Rally, 12th and 13th Singapore's General Election, 14th Malaysia's General Election, 28th and 30th Southeast Asia Games in Singapore and the Philippines respectively and Barca Academy World Cup in Spain.
Izwan has also travelled overseas to produce documentaries filmed in Indonesia and Denmark. Other than reporting and anchoring the bulletin, Izwan also fronts and produces social media and digital content for BERITAmediacorp.
In his school days, Izwan was an avid debater and ever represented Singapore in international debate and oratorical competitions Brunei Darussalam and Malaysia. Izwan is also the first ever Singaporean finalist in the Prime Minister's Cup Malay Language International Oratory Competition.
Izwan graduated with a Bachelor of Engineering in Civil Engineering with a minor in Malay Studies from the National University of Singapore.