Jeffrey Low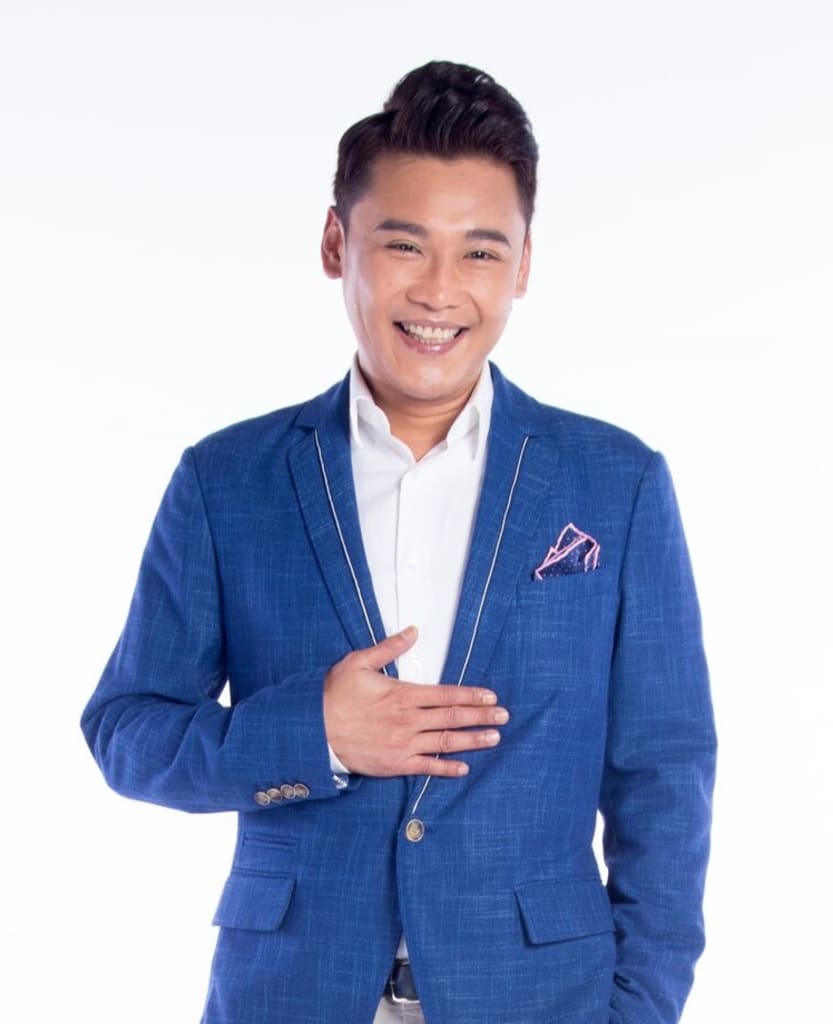 Jeffrey Low joined Channel 8's Hello Singapore as a presenter since its launch in 2014. He has covered a few international assignments, presenting feature stories on Singaporean entrepreneurs living in San Francisco Bay Area, trends in mobile commerce in China as well as young startups and sustainable green living in Taiwan.
He was the writer and Mandarin commentator for the National Day Parade in 2016, 2017 and 2019, and was the narrator for the highly-acclaimed Tuesday Report's documentary series, The Dream Catchers.
In 2018, Singapore Chinese Orchestra invited him to narrate for its opening concert on two classical masterpieces: Dream of Red Mansions and Red Cliff. As a protégé of the late Kuo Pao Kun, Jeffrey continues to draw strengths and inspirations from his long-time mentor -- a pioneer in Singapore's multilingual dramaturgy and arts activism.
Before joining Mediacorp, Jeffrey received a few "Life! Theatre Awards", including his performance in the American modern classics Who's afraid of Virginia Woolf. He remains passionate in deepening cross-cultural understanding and social progress through various media and art forms. Currently, he produces a weekly segment on local arts and cultures, tapping his forte in transmedia content creation to broaden appeal of local artists' works to Singaporeans.