Jill Neubronner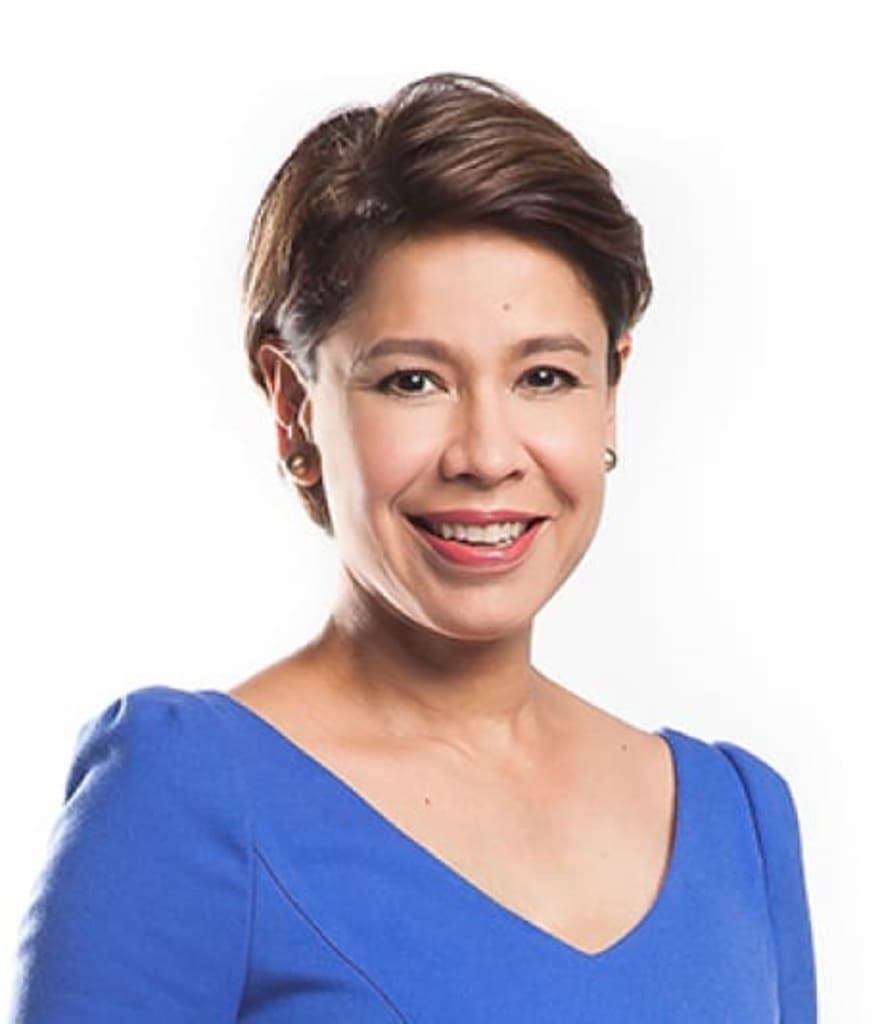 Jill is a renowned television news anchor. Beginning her career with Mediacorp she was one of the founding journalists of CNA when it was launched in 1999. Jill then went onto become the face of CNN's morning news in Hong Kong, kick-starting the day's news agenda for millions of viewers across the world.
She quickly became known for her insightful stories and calm demeanour as she delivered the world's biggest and most important breaking stories from around the globe. She has interviewed many world and business leaders including former Australian Prime Minister John Howard, former Thai Prime Minister Thaksin Shinawatra, former Palestinian Spokesperson Saeb Erakat and former UN Weapons Inspector Richard Butler. She is also the reliable face for CNA's breaking coverage of the US-North Korea and ASEAN Summits.
Currently, Jill is the face of the weekend news on CNA hosting shows including Asia Now, Singapore Tonight and Asia Tonight.