John Yip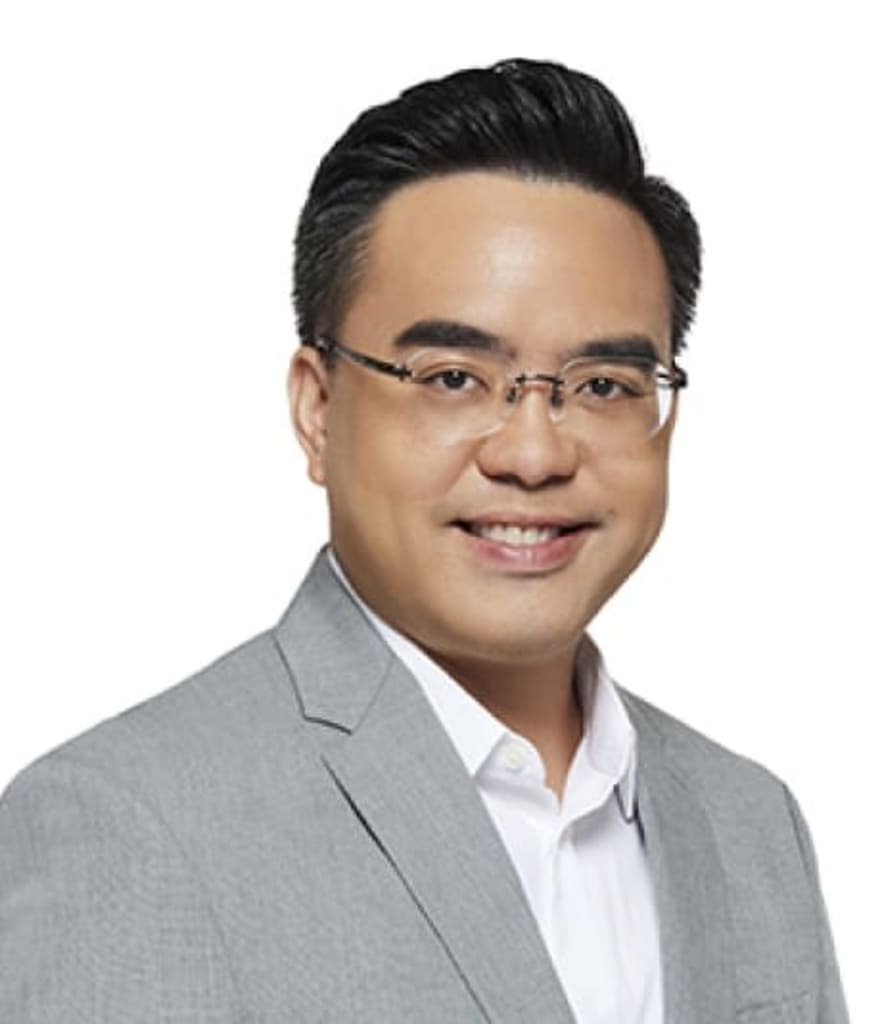 John hosts Singapore Today on weekends from 5pm to 9pm, on CNA938.
Since 2005, John has been working in media and journalism. He joined 938LIVE in 2013 as a radio news reporter who covered major events like the death of founding prime minister Lee Kuan Yew, the 2015 General Election, and the crash of AirAsia Flight 8501 in 2014.
He moved on to become a producer for 938NOW in 2015, and became the Editor of the radio news desk in 2017. He led the team that produced the news output for events like the Brexit referendum and the Trump-Kim Summit in 2018.
John graduated from the University of Warwick with a Bachelor of Science in Business and Computer Studies.