Julie Yoo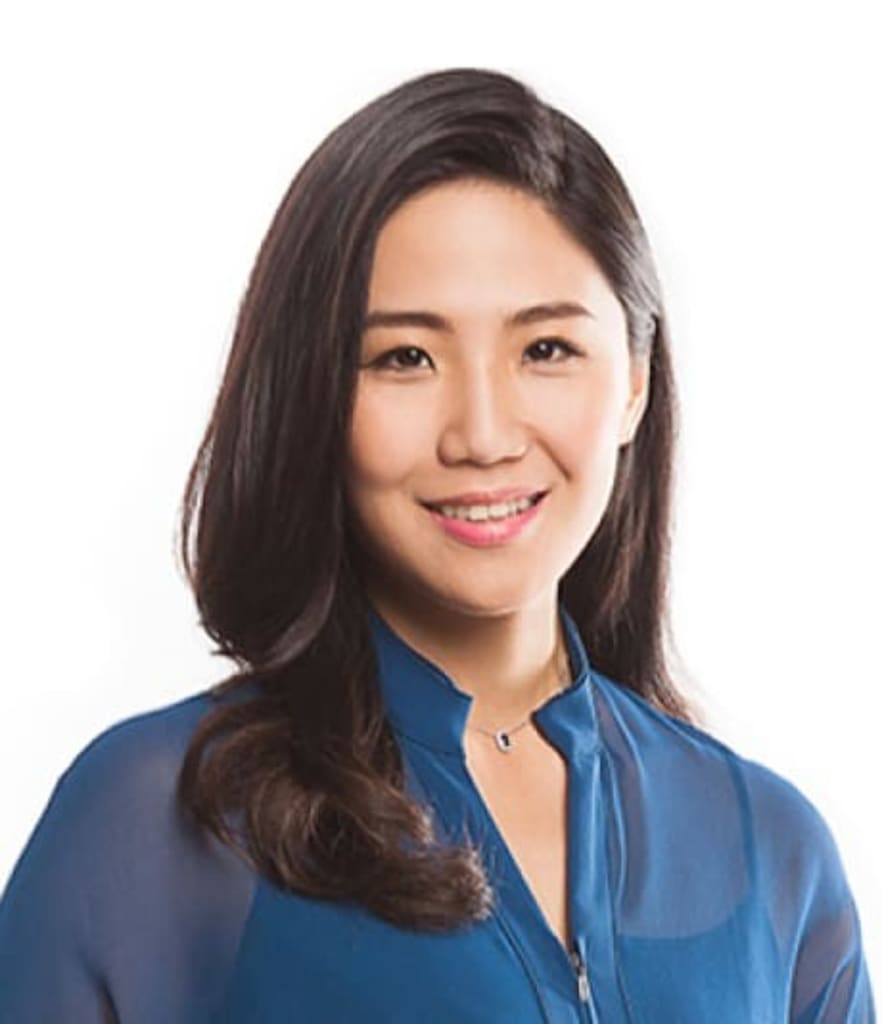 Julie co-hosts Asia First, CNA's flagship morning show which focuses on top news across Asia, including politics and policies, economies and markets, and major world events that impact the region.
She has also hosted key news bulletins on the channel, including the flagship Asia Business First, and also News Now and Asia Connect, covering the latest news from the Asian region with "live" updates from correspondents in key capital cities.
With her knowledge and expertise in South Korean politics, inter-Korean issues and business, she has been deployed numerous times to South Korea to cover key events, such as the 2017 Presidential Elections. She has a wealth of experience in interviewing senior government officials and business leaders.
Julie joined regional news channel CNA in 2014, after a distinguished seven-year career at Seoul-based Arirang TV, where she rose to the position of news presenter for Prime Time News, which she helmed from 2012 to 2014. She was also the presidential correspondent in the Blue House during the Lee Myung-bak administration from 2010 to 2011.
Julie has a Bachelor of Arts in Media Arts from Royal Holloway University of London.