Kristine Lim Zhi Ying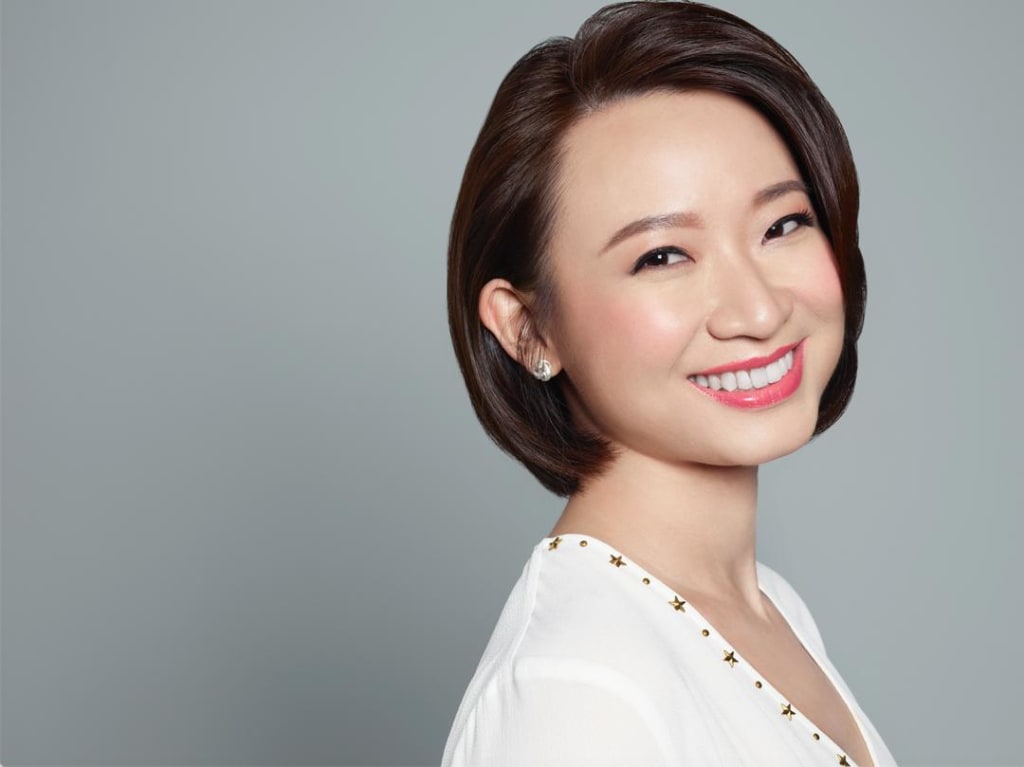 Kristine leads the Youth Editorial Product, a digital initiative bringing news and current affairs to the social media generation. A bilingual media personality, Kristine also hosts current affairs programme Focus. Over her career, she worked as Channel 8's prime time news anchor and Channel NewsAsia's correspondent based in Beijing China.
She also helmed special programs such as coverage of the Singapore General Election 2020, Singapore General Election 2015, ministerial talk show Ministers On Air and reports on the passing of founding Prime Minister Lee Kuan Yew.
As a foreign affairs correspondent, she covered overseas visits by the Singapore Prime Minister and cabinet ministers, filing reports from China and the United States on topics such as bilateral and great power relations.
As an emcee and moderator, Kristine moderated discussions such as the Temasek International Panel 2018 and ministerial dialogues. She has been a commentator for Singapore's annual National Day Parade since 2017, providing live commentary for the four- hour show.
She spent three years in China as Channel NewsAsia's overseas correspondent during which she covered breaking news such as the disappearance of MH370. Other works include reports and analyses on key issues such as the Chinese leadership transition, anti-corruption drive and foreign policy.
Earlier as a journalist in Singapore, Kristine also covered a wide range of stories, from political, business to social issues. Her breaking news coverage of the oil spill off Singapore was awarded Best News Story at MediaCorp's Annual Excellence Awards in 2010.
Radio was really her first love. She started out her journalism career as a Producer- Presenter for Radio Singapore International in 2006.
Kristine graduated with a Master's degree in International Relations from the S. Rajaratnam School of International Studies, after obtaining a Bachelor's Degree from the National University of Singapore Business School.