Lance Alexander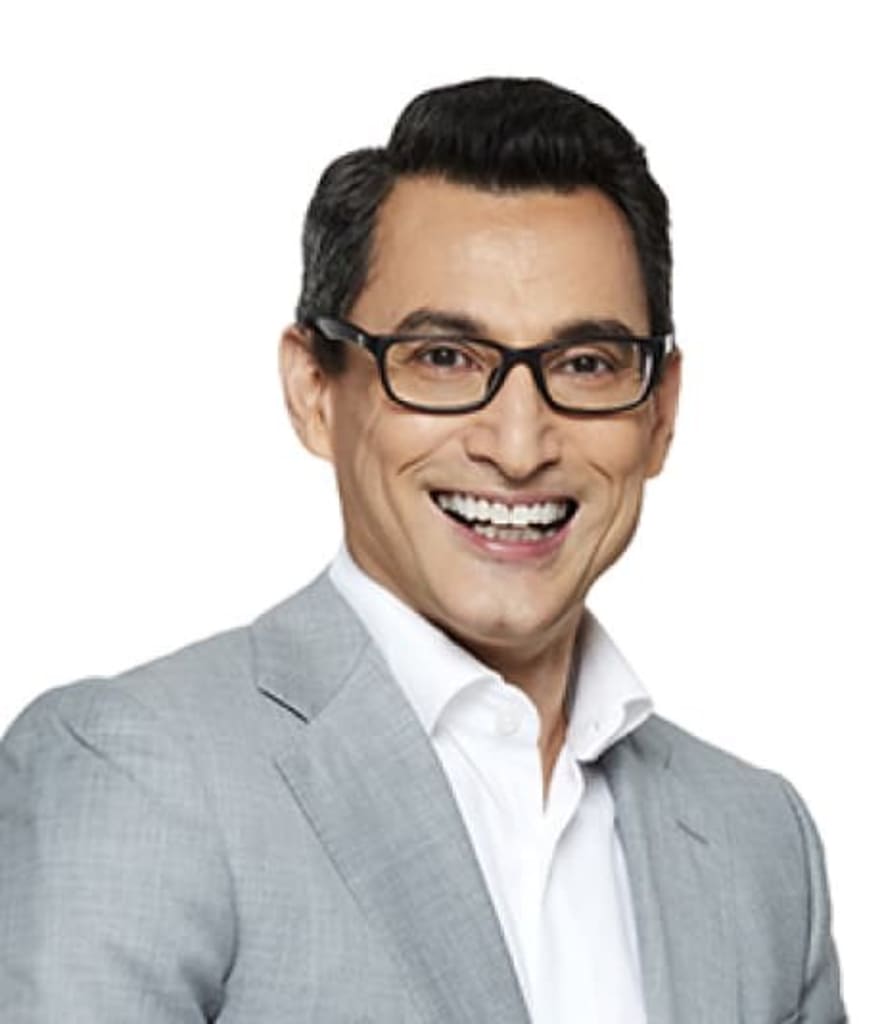 Lance co-hosts CNA938's Singapore Today, weekdays from 5pm to 8pm.
Lance returns to radio after starting his career with 987FM more than 30 years ago. He then moved to television to present the first ever morning show, AM Singapore. His love for sport would see him producing, reporting and presenting programmes related to major events such as the FIFA World Cup, the Olympics, Formula 1 and the Asian Games. He then returned to CNA's then morning show, First Look Asia, before going full circle in broadcasting and returning to radio, his first love.
Over the years, Lance has had the chance to speak to some of the biggest names in politics, business, sports and entertainment including Jacinda Ardern, Reed Hastings, Cesar Millan, Janet Jackson, Sting, James Taylor, Jackie Chan, Patrick Stewart, James Marsden, Lewis Hamilton and Chad Le Clos.