Lin Chi Yuan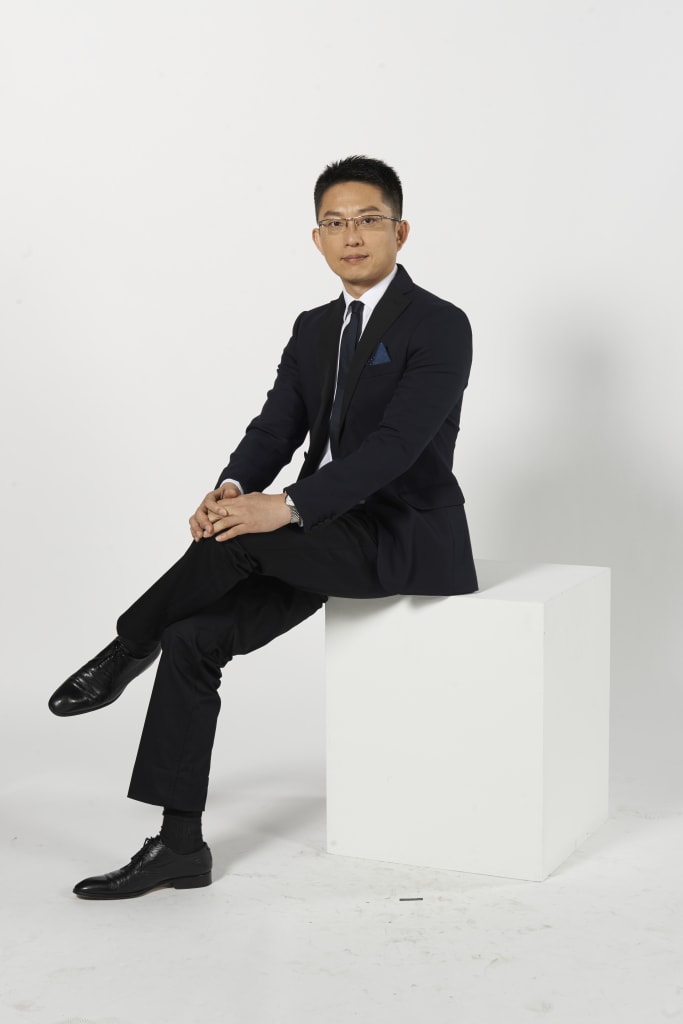 Lin Chi Yuan graduated from the University of Missouri Graduate School of Journalism in USA with a Master of Arts degree in Journalism, focusing on TV News Broadcast and International News.
He currently presents prime time news programme, News Tonight on Mediacorp Channel 8.
A veteran journalist, Chi Yuan has covered many international breaking news events such as the 2019 Hong Kong's anti-Extradition Bill protests; Indonesia's anti-Chinese riots; Bali terrorists bomb attacks; Indian Ocean Tsunami disaster and Taiwan Straits missile crisis, to name a few.
He also reported on several APEC summits and IMF meetings, as well as the historic meeting of leaders from both sides of Taiwan Straits in Singapore.
In the span of his career, Chi Yuan has conducted exclusive interviews with high profile politicians and personalities such as the founding Prime Minister of Singapore Lee Kuan Yew, former Prime Minister of Malaysia Dr. Mahathir Mohamad, former Indonesian President B.J. Habibie, former Indonesian President Abdurrahman Wahid, former Prime Minister of Thailand Chuan Likphai, Cambodian Prime Minister Hun Sen, founding President of East Timor Xanana Gusmao and Tibetan Buddhism leader Dalai Lama. In 2007, Chi Yuan published a bilingual book in Chinese and English, An Eye for News, to document his experiences in TV news reporting and presenting.