Loke Wei Sue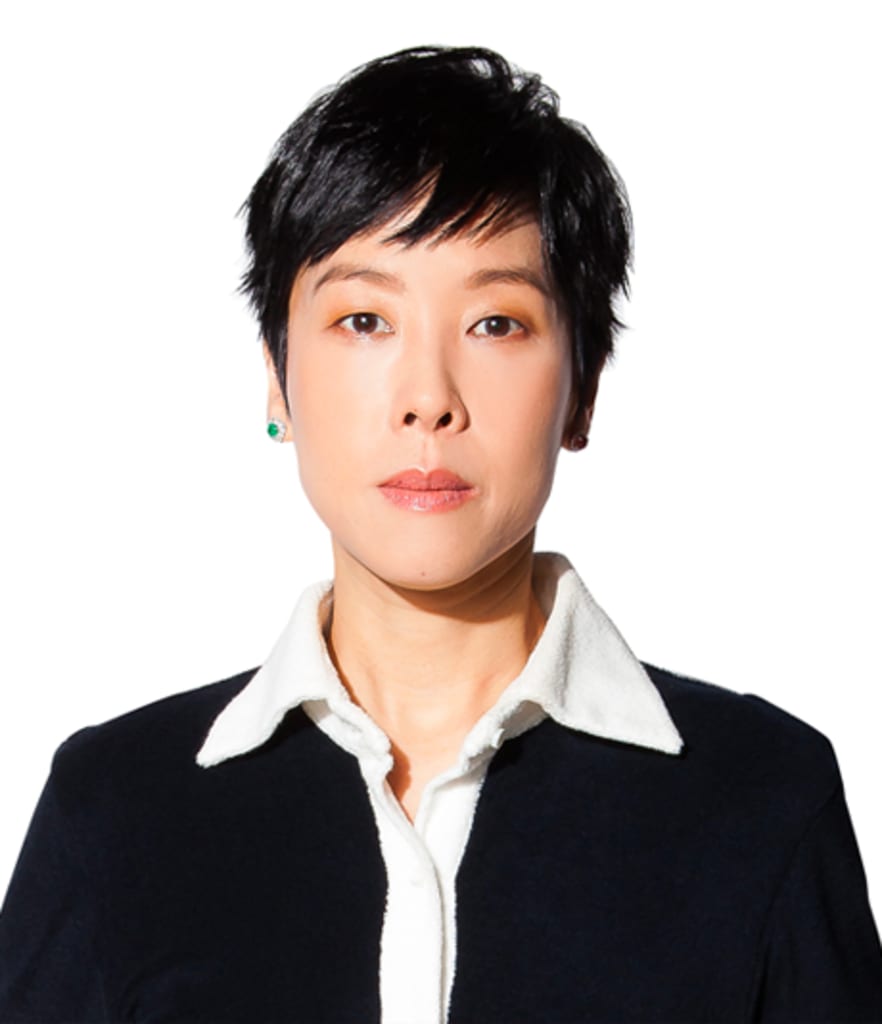 Wei Sue currently fronts CNA's flagship nightly bulletin, Asia Tonight, at 8pm.
She joined CNA in 2010 and has since fronted many of the channel's one-on-one formats including the channel's signature programme, Conversation With. Wei Sue has also anchored and produced for the channel's current affairs documentary programme, Insight.
Wei Sue has proven particularly adept at handling live breaking news. She anchored major stories such as the Little India Riot in Singapore, leadership handover at China's 18th Party Congress and the death of Singapore's former Prime Minister Lee Kuan Yew.
Wei Sue started her journalism career in 2006 at China Central Television's English News division. She edited copy in general news before going on to anchor and edit business news. She earned her B.A. Honours in Language at the National University of Singapore before continuing her studies with an MPhil and Ph.D. at the University of Cambridge.