Melanie Oliveiro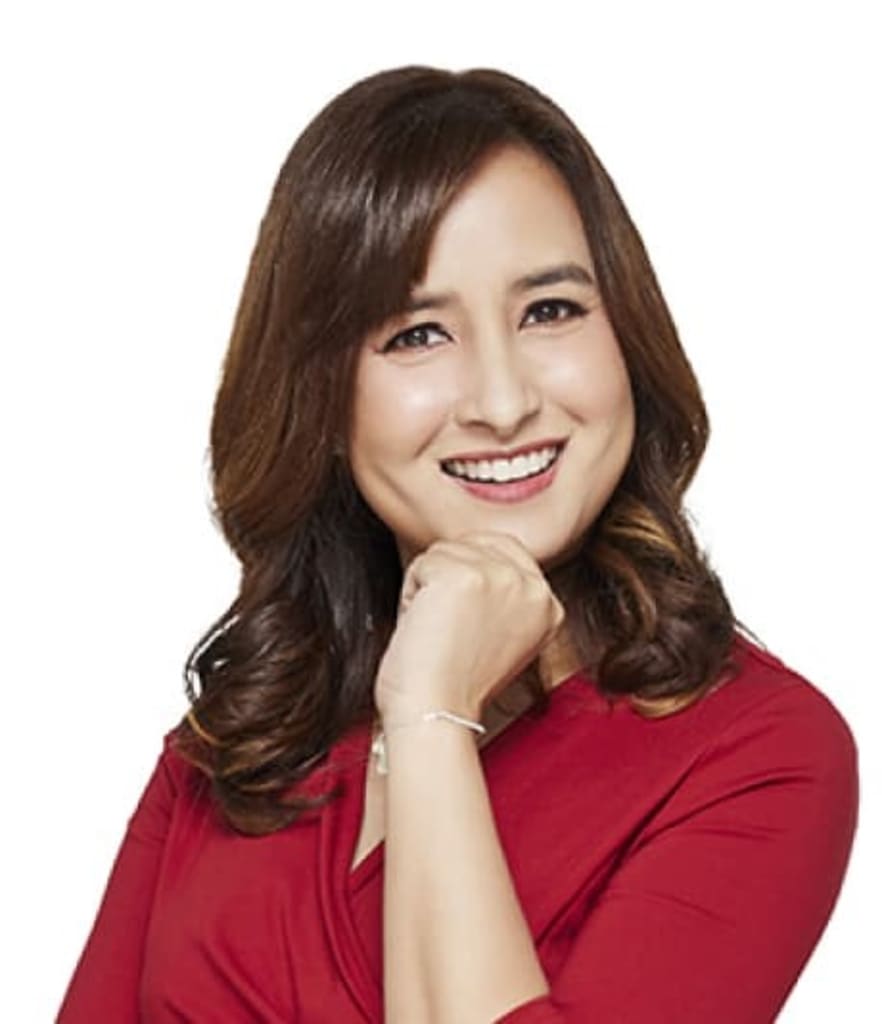 Melanie co-hosts CNA938's Singapore Today, weekdays from 5pm to 8pm.
Melanie has been a presenter, producer and broadcast journalist since joining the then Radio Corporation of Singapore (RCS) in 2001. Her versatility is reflected in the roles she has taken on: reporter, current affairs TV presenter, documentary filmmaker, film critic and food correspondent. A multiple award-winner, Melanie has covered key Singapore developments like the SARS outbreak and the first anniversary of the 2015 Mount Kinabalu earthquake tragedy. She has interviewed a plethora of thought leaders, innovators and newsmakers - from Singapore cabinet Ministers to Gene Simmons from KISS.
On a corporate level Melanie has gained invaluable experience in the education, publishing and charity sectors taking up lecturing and marketing communications roles.