Melanie Oliveiro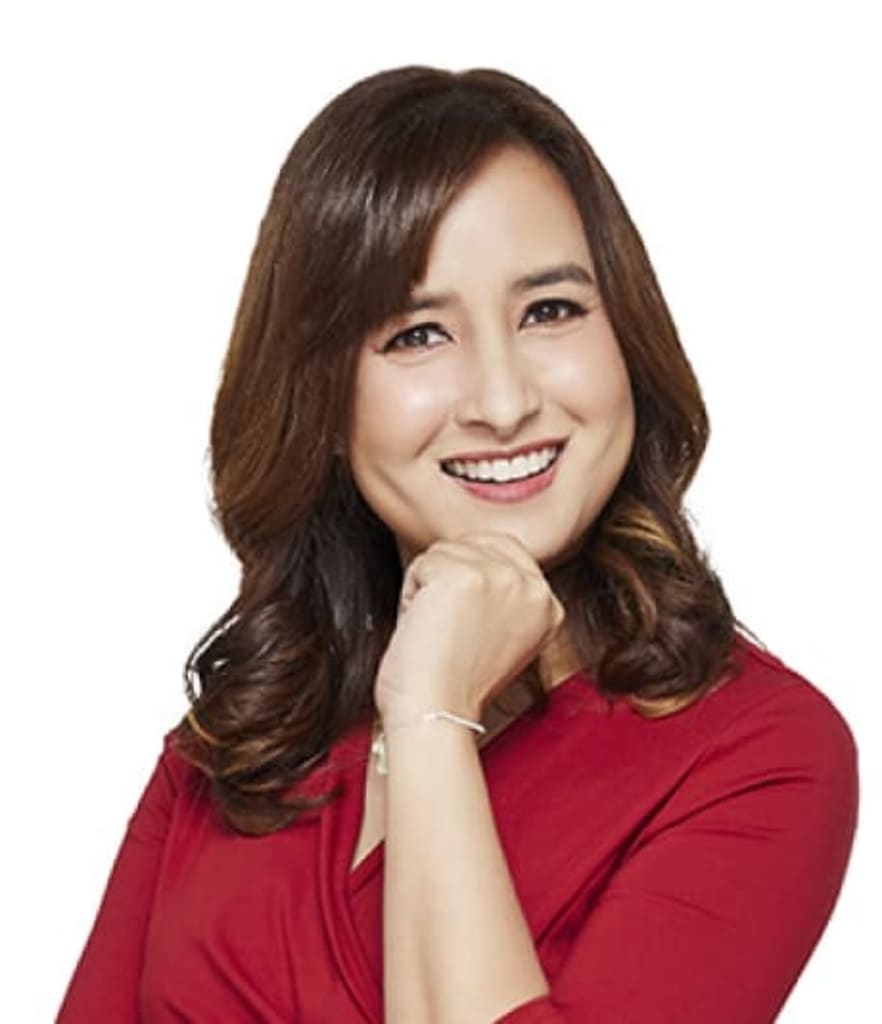 Melanie anchors 'Life&Style' weekdays from 2pm to 5pm on CNA938. 'Life&Style' covers a gamut of human interest topics like 'Made in Singapore' stories, arts, culture, music and the written word in 'Culture Club' as well as travel and discovery in 'Destination Anywhere'.
Melanie has been a presenter, producer and broadcast journalist since joining the then Radio Corporation of Singapore (RCS) in 2001. Her versatility is reflected in the roles she has taken on: radio anchor, radio reporter, current affairs TV presenter, documentary filmmaker, film critic and food correspondent. A multiple award-winner, Melanie has covered key Singapore developments like the SARS outbreak, Singapore Budgets and the first anniversary of the 2015 Mount Kinabalu earthquake tragedy. She has interviewed a plethora of thought leaders, innovators and newsmakers – they range from Singapore Cabinet Ministers to the likes of American rock legend Gene Simmons from KISS.
An avid bookworm, Melanie is also the producer / presenter of the podcast 'Page Turners'. This weekly series presents conversations with bestselling authors - from Singapore and the world - discussing their latest novels.
On a corporate level Melanie has gained invaluable experience in the education, publishing and charity sectors taking up lecturing and marketing communications roles.
She loves traveling the world, collecting rare vinyl records along the way.