Mogana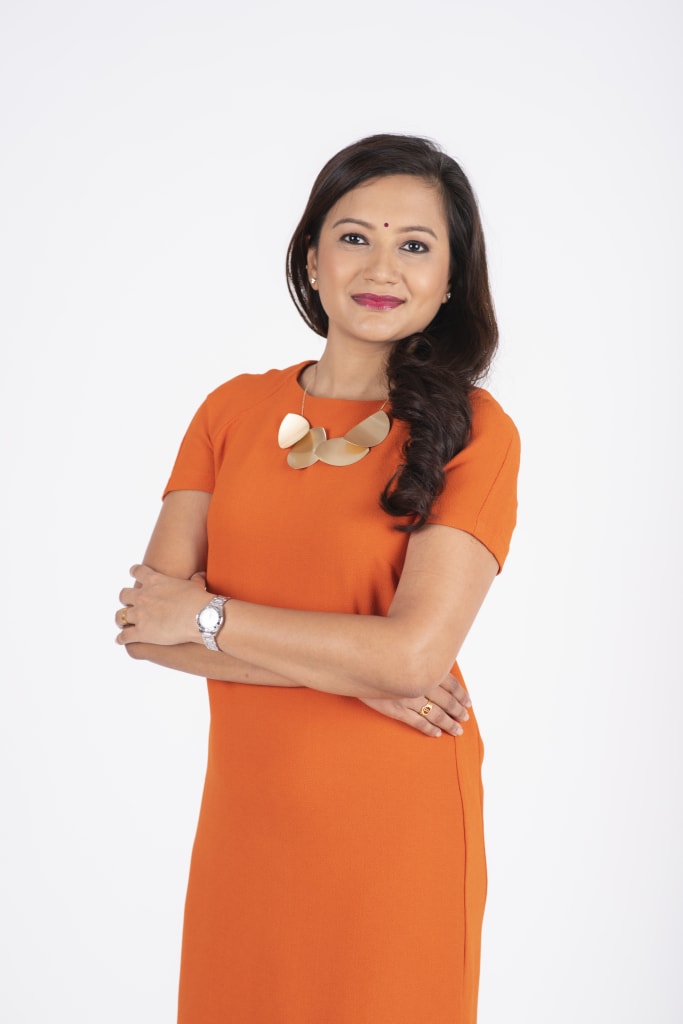 Mogana has spent most of her career in the newsroom as a news editor, reporter, and presenter. She has reported live from major local events, including General Elections, National Day Parades and the wake of Singapore's First Prime Minister Lee Kuan Yew. She was deployed to local and regional sporting events such as the Singapore Grand Prix Formula 1 Night Races and SEA Games for special coverage.
Mogana first joined Mediacorp News in 2006 after almost 2 years producing on-air promos at Walt Disney Television Asia Pacific. Prior to that she spent a few years producing programmes for the local Tamil channel in Singapore.
In 2009, she hosted a television travelogue series exploring culture, heritage and food in the Mediterranean region, extensively covering Italy and Malta.
Besides presenting news, Mogana also works on the radio bulletins.
Mogana holds a B.A.(Hons.) degree in Film Making and a Postgraduate Diploma in Business Administration from Middlesex University and University of Hull respectively.