Ng Siew Leng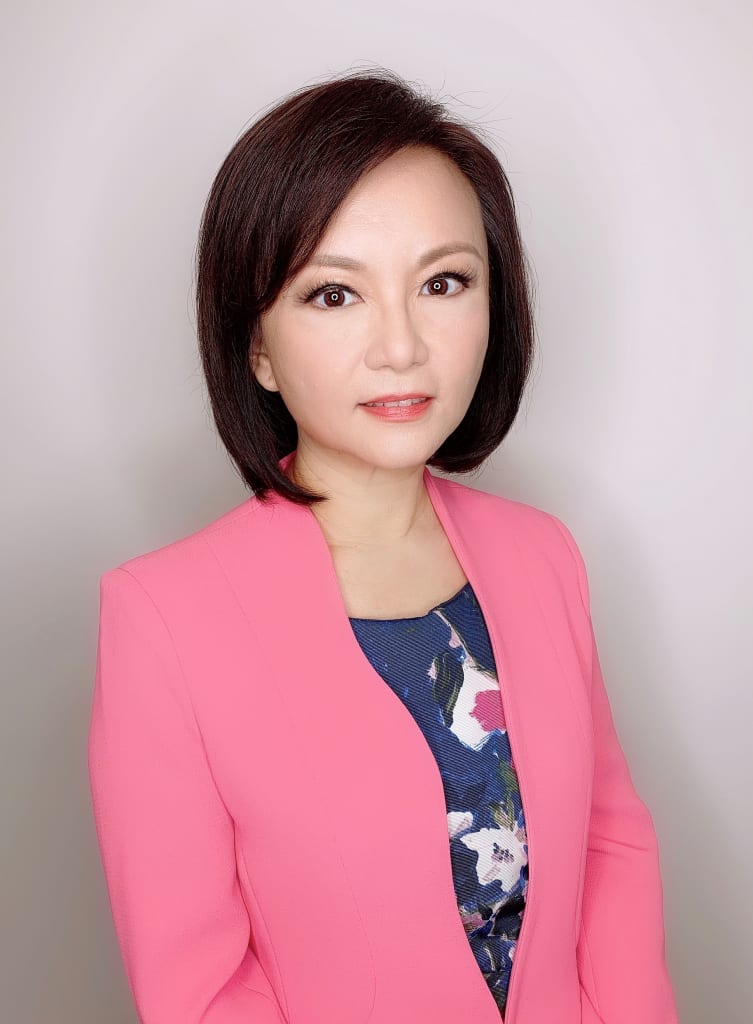 Ng Siew Leng began her broadcast career with Mediacorp in 1994 and was named the Best News/Current Affairs presenter at the 2001 Star Awards.
The highlights of her job include an exclusive interview with the founding Prime Minister of Singapore, Mr Lee Kuan Yew when he was the Minister Mentor. Siew Leng also reported "live" on the Macau handover in 1999, the Singapore Airlines Flight SQ006 crash at Taiwan International Airport in 2000 and several Singapore General Elections.
In 2004, Siew Leng co-hosted talk show "Family Matters" together with local film director and entertainer, Jack Neo. She also hosted current affairs programme, "We Made the News" in 2013.
Siew Leng provided live commentary at several National Day Parades, as well as the swearing-in ceremony of Prime Minister Lee Hsien Loong, when he became Singapore's third Prime Minister in 2004.
Siew Leng is currently the host of Channel 8 news programmes: Morning Express, 1pm News and News Tonight.
Besides presenting, she also takes up the role of news producer, editing stories to bring viewers the latest developments from around the world.
When she is not producing and presenting the news, Siew Leng conducts media training at the Singapore Media Academy for students and working adults.