NITY FARHANA DOLHAMID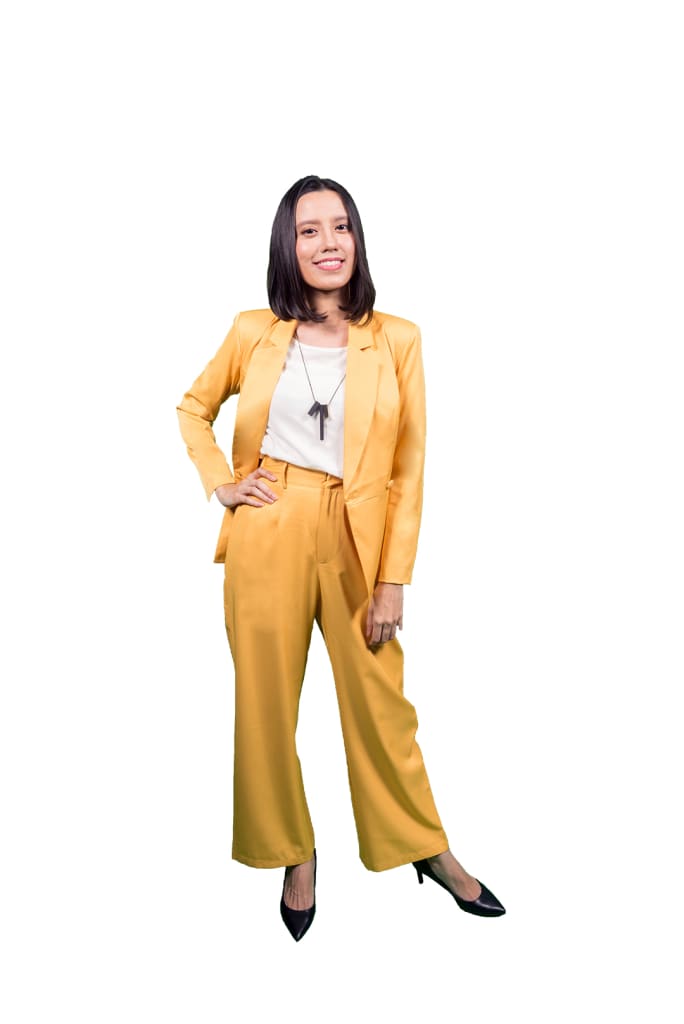 As a presenter for Malay News' flagship bulletin BERITA and current affairs programme DETIK, Nity Farhana wears many hats not just on air but off air and behind the scenes. Being a broadcast journalist, Nity has covered many notable and major national, community as well as international events. These include general and presidential elections, state funerals, national day rallies and the historic US-DPRK summit which saw the global media attention turned to Singapore.
Nity is also passionate about investigative journalism. Her scoop on foreign beggars garnered much hype and saw the highest ratings ever recorded for a current affairs programme thus far. With 8 years of experience in the media field, Nity has also lent her expertise both in journalism and communications field in various media education workshops and seminars.
When she is not glued to the computer screen running the news bulletin for the day, Nity enjoys a decent conversation with a dash of wit and good humour. Also she thinks she can bake. No one has complained just yet.
Nity holds a Bachelor of Communications Studies (Honours) degree from Nanyang Technological University (NTU), Singapore.