NURSHA ISMAIL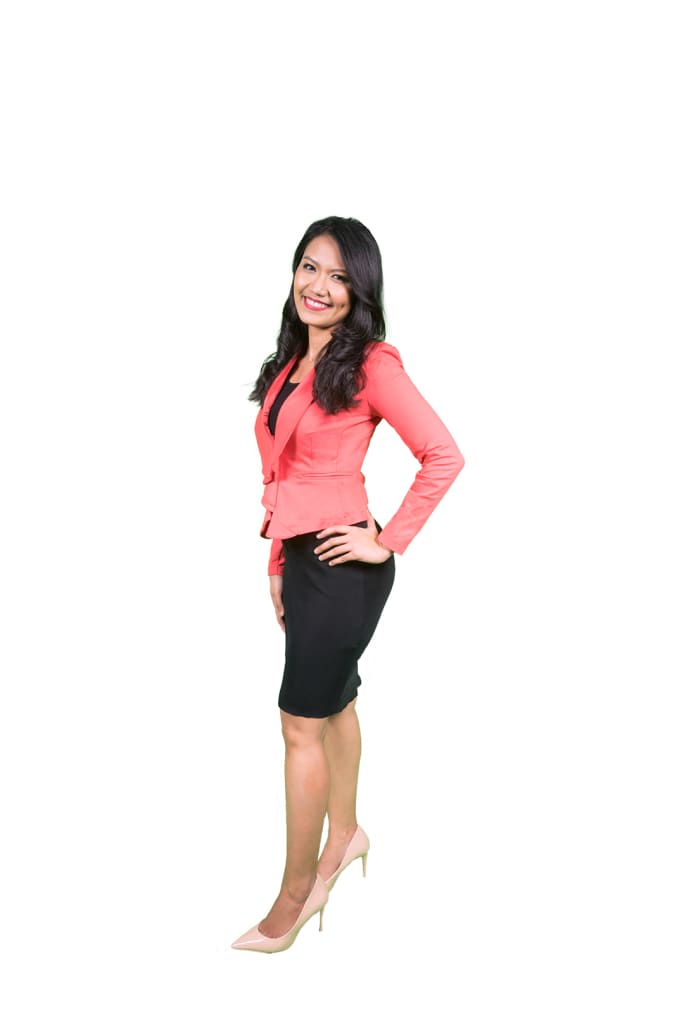 Nursha Ismail is a Producer-Presenter with more than a decade of experience in the media industry. Prior to starting her career at BERITA Mediacorp, Nursha was a radio Producer-Presenter with WARNA 94.2FM. In 2011, she moved to the newsroom, where she honed her expertise in broadcast news and current affairs by taking on several roles such as presenter, reporter, producer and line producer.
A versatile media professional, Nursha hosted and produced current affair programmes DETIK and LENSA. She also has experiences in moderating forums, as well as hosting national events and roadshows. One of her key highlights includes anchoring live outdoor news and producing current affairs and documentaries overseas.
Outside work, Nursha is passionate about personal growth and development and is a member of the TEDx community.