Olivia Marzuki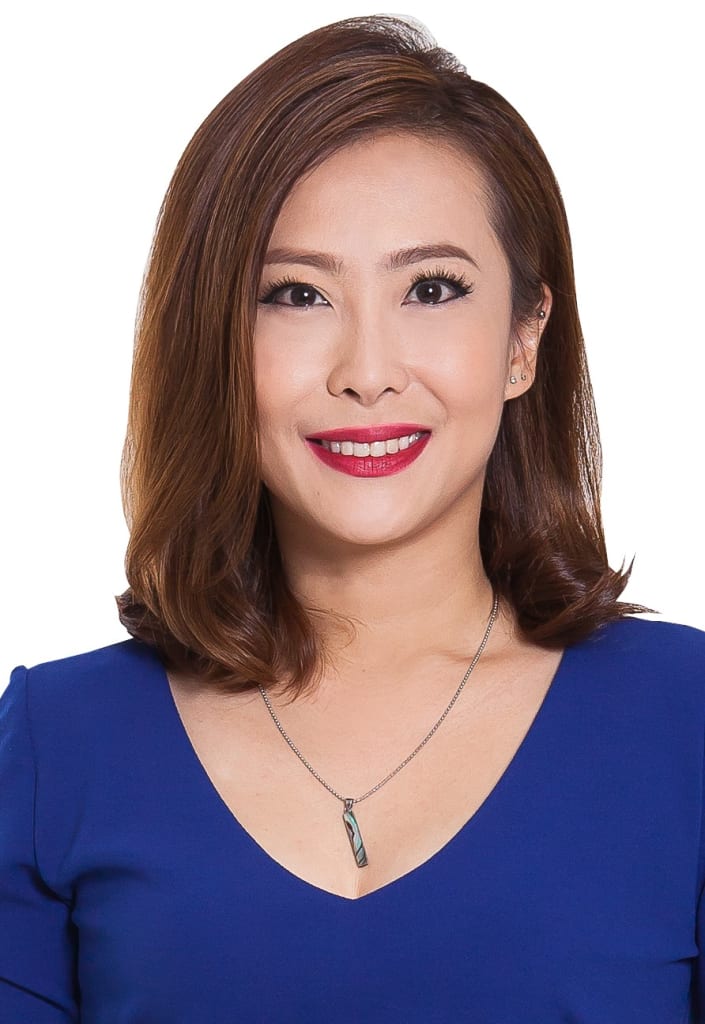 Olivia presents the business segments for our Asia Now bulletins covering rapid changes in markets as it happens.
She joined CNA in early 2019 and has played hybrid roles as both a senior journalist and a producer.
Apart from presenting, she regularly produces business news for CNA's flagship morning show, Asia First.
During her stint as a senior journalist, she covered various stories including the Indonesian general election in Medan, North Sumatra.
Prior to joining the organisation, Olivia was a presenter in CNN Indonesia. She also gained strong broadcasting experience with her stints with Bloomberg TV Indonesia and MetroTV.
From a failed coup attempt in Istanbul, to Asia's golf tournaments to educating on different types of tea leaves, Olivia believes that no story is too small to tell the world.
An advocate of health, wellbeing and women entrepreneurship, Olivia is also a volunteer teacher at Batam Centre of HOPE's English Saturday Academy.
When not on air, she can be found at the gym jumping on a trampoline or dancing Zumba.
Olivia holds a bachelor in International Studies from New Zealand and a Global Master of Business Administration (Dubai, Sydney and Singapore).