Otelli Edwards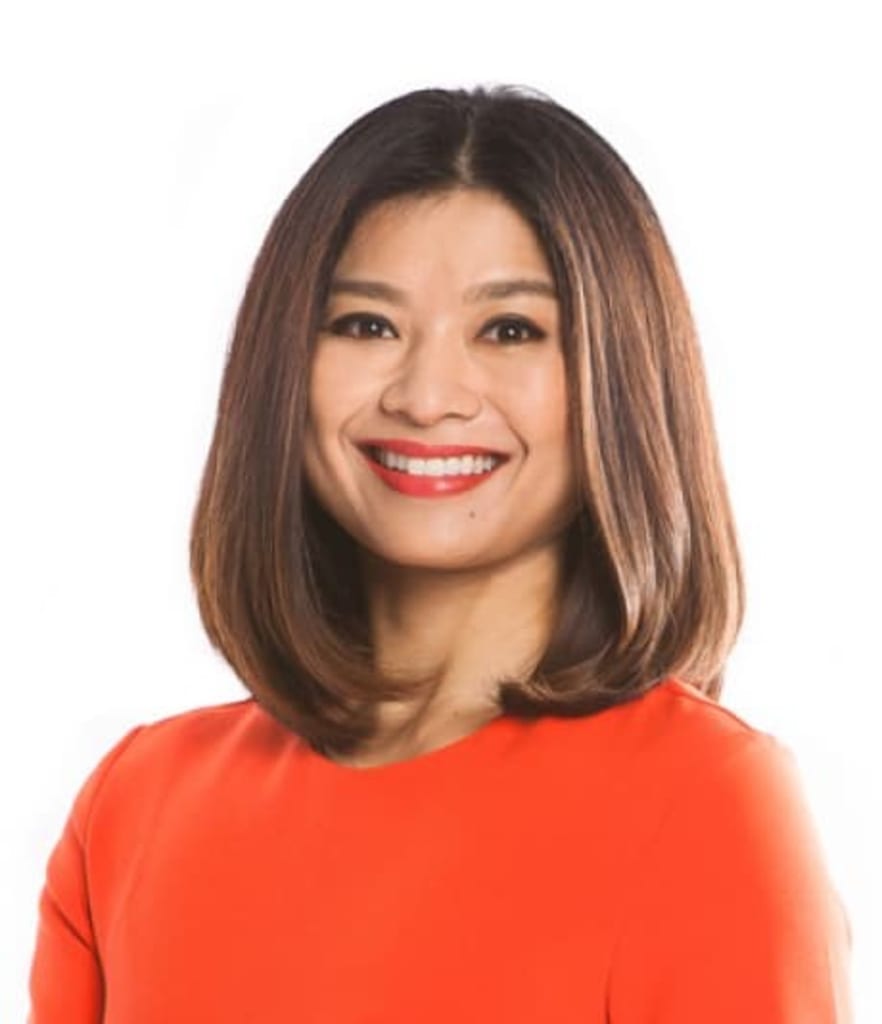 Otelli presents CNA's main news programmes, fronting major breaking stories like the SARs outbreak, Benazir Bhutto's assassination, and more recently the coup d'etat in Myanmar.
In the last few years, Otelli was involved in the station's coverage of the US, Singapore and Malaysia elections. A former national sprinter, Otelli started her career as a sports journalist, reporting on the SEA Games and also fronted the regional coverage of the 2004 Olympics in Athens.
Since joining CNA, Otelli has interviewed a variety of major artists, entertainers and newsmakers, among them Indian Prime Minister Narendra Modi, boxing legend Manny Pacquiao and popstar Kanye West.
When not producing and presenting the news, Otelli is heavily involved in media training, and regularly conducts workshops for government ministries, universities and companies.