Roland Lim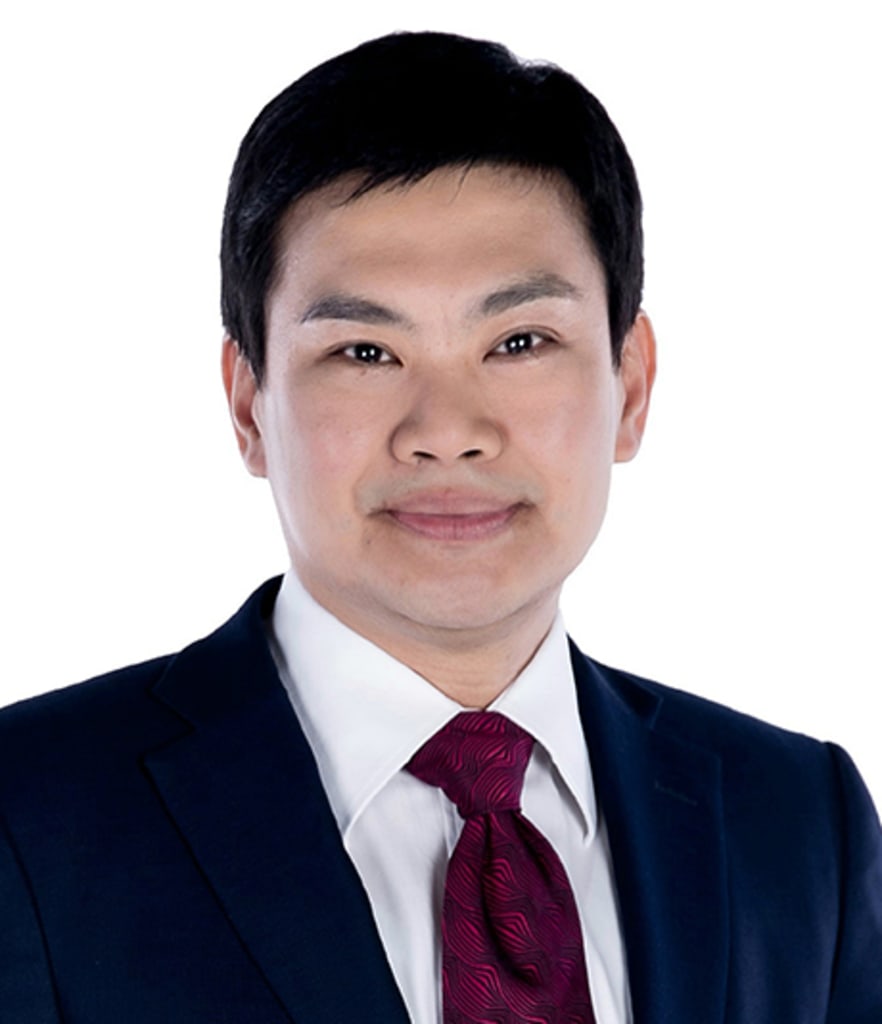 Roland presents the business segment of 'Asia Now', the bulletin that covers the fast-paced market action of the day.
Roland is a news veteran with almost 25 years' broadcasting experience in Asia, including more than 20 years as the Chief Correspondent of CNA's Hong Kong Bureau. During this time, he reported first-hand on the city's vibrant business environment and integration back to China. He has covered and analyzed many of the key news events of the past two decades, including Hong Kong's fight against the SARS virus that swept through parts of Asia in 2003 and the more recent COVID-19 pandemic, the 2014 Occupy Central movement in Hong Kong where protestors calling for universal suffrage almost brought the city's business district to a standstill and the 2019-2020 anti-government protests that sometimes turned violent.
Roland has also been front and center in reporting on the biggest business news of the day in Greater China, such as the economic toll brought on by the 2007-2008 global financial crisis and its effect on Asia's economies, and covering some of the biggest public listings in the world at the time such as ICBC's $21.9 billion dual-listing in Shanghai and Hong Kong.
Some of Roland's high profile interviews have included Nobel prize winner and former Vice-President of the United States Al Gore, former Hong Kong Chief Executives Tung Chee-Hwa and Donald Tsang, Director-General of the World Trade Organisation Roberto Azevedo, as well as numerous top business leaders such as Richard Li of PCCW, Mark Tucker of AIA (now HSBC), Frans van Houten, CEO of Philips and Midea's Chairman Paul Fang.
Before his role in Hong Kong, Roland was editor for Money Mind, CNA's weekly business programme covering investment trends and targeted at investors and business people.
Prior to TV, Roland was a tax accountant at KPMG.