Soh Bee Lan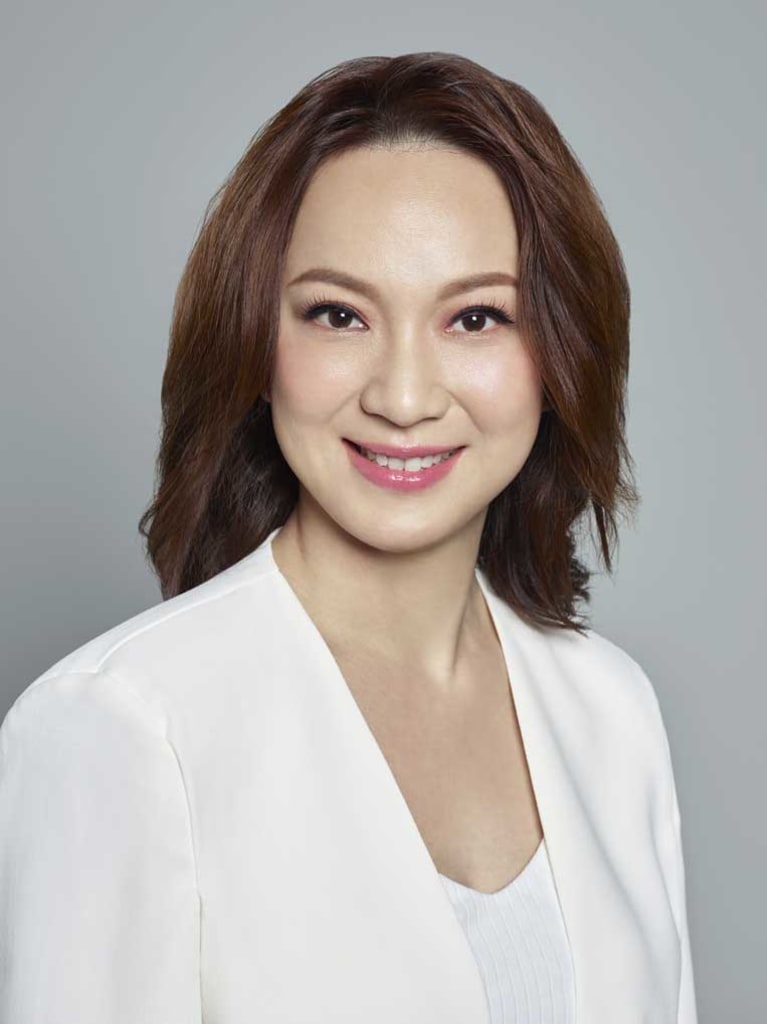 Soh Bee Lan currently co-hosts and produces for Hello Singapore, Channel 8's flagship primetime news programme. She also hosted On Air with Ministers in 2018 and 2019, where she discussed critical national issues with cabinet ministers, experts and invited guests.
In her years with Mediacorp, Bee Lan has also produced for Frontline, a weekly current affairs programme which lends a voice to the people, reflecting their views on national policies and hot-button issues. A versatile presenter-producer, Bee Lan also reports on key national events, including the Singapore Bicentennial, National Day Parades and Singapore general elections.
Bee Lan graduated from Fu Jen Catholic University with a double degree in Bachelor of Fine Arts in Communication Arts and Bachelor of Science in Psychology. She is also conversant in English and Hokkien, and enjoys being a mother to two beautiful kids.