Steven Chia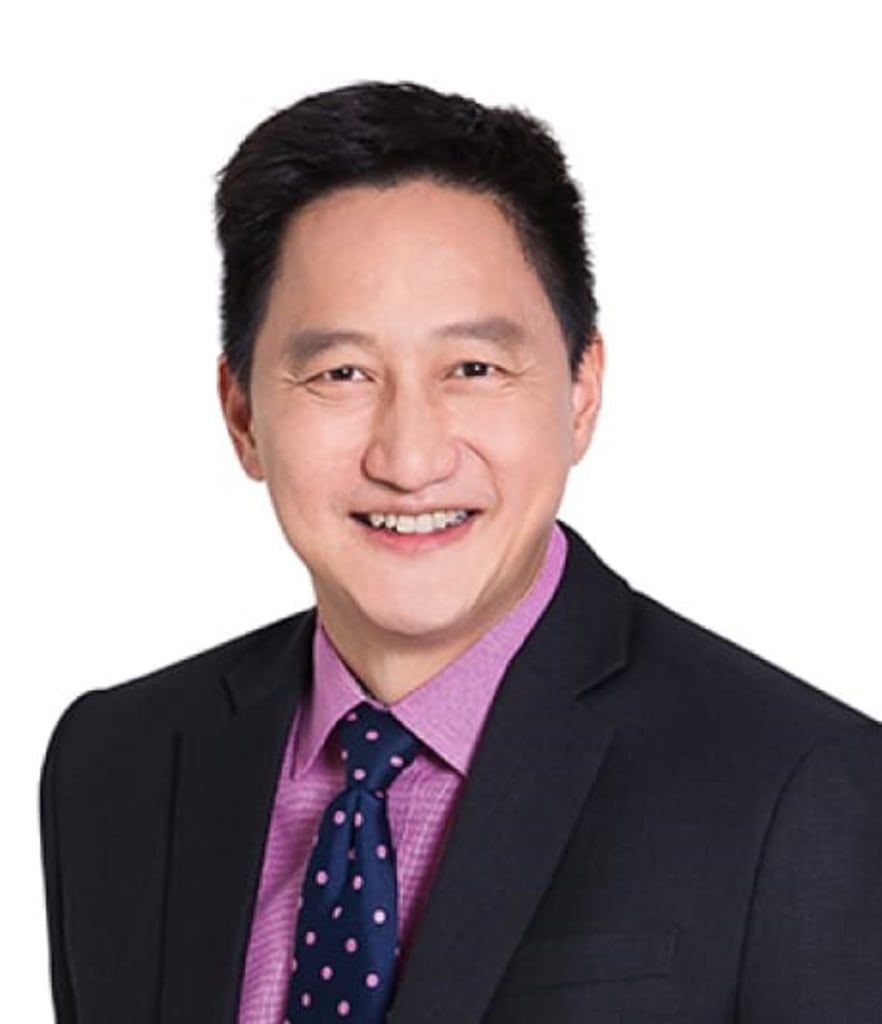 Steven currently hosts Talking Point, a programme that tackles Singapore's hottest and most current topics. Each week, the show dives into issues that are of concern to Singaporeans presenting these matters in a fresh and informative way.
Prior to this, Steven anchored Singapore Tonight, a show that provides in-depth analysis and interviews with newsmakers on the top stories in Singapore. And before that Steven co-anchored and produced CNA's flagship morning show, AM LIVE!, one of the network's most-watched shows, with a colourful mix of hard news, live interviews and discussions on current issues. In 2015 and 2020, Steven also co-anchored Singapore's General Elections results show.
Over the years, Steven has interviewed numerous personalities. From politicians, to influencers, athletes and even celebrities such as Sir Ian McKellen, Kevin Spacey, Lady Gaga, Josh Groban and Maggie Q, just to name a few.
Steven has also fronted Mediacorp programmes such as Crimewatch, and worked as a radio presenter with the company's classical music station, Symphony 92.4FM.