Susan Ng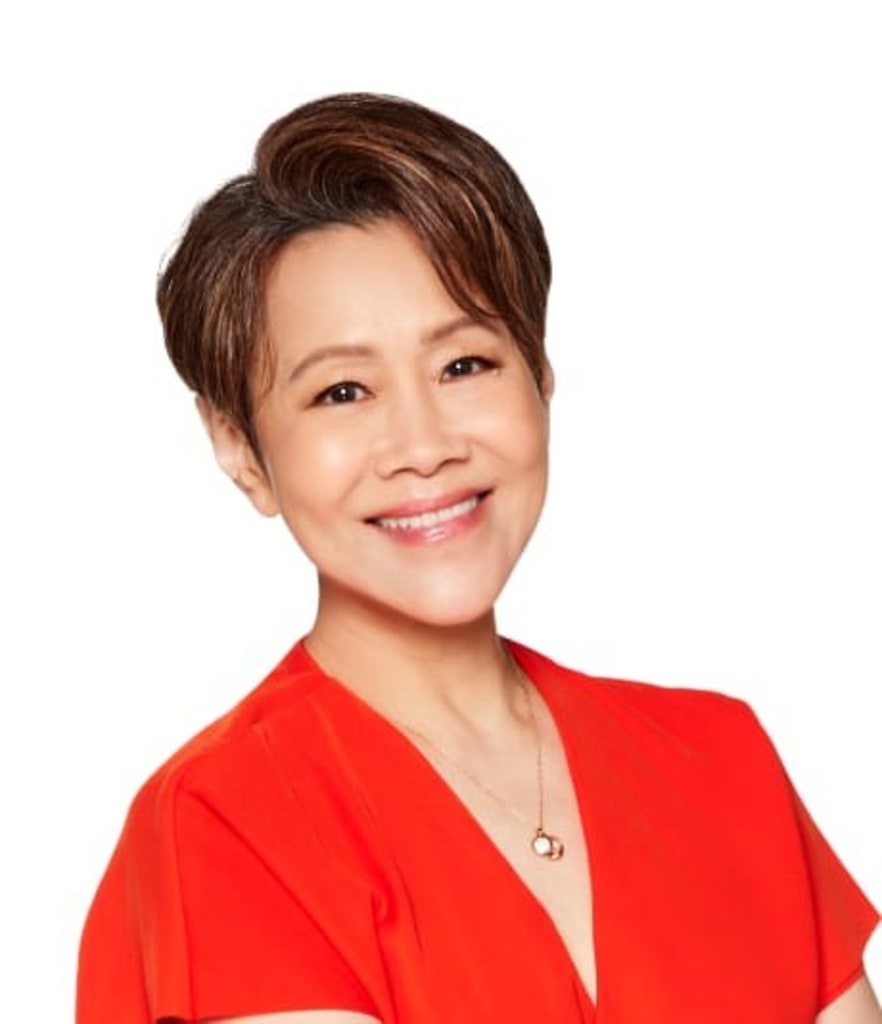 Susan is Presenter with CNA938 where she produces and presents the shows - 'Your Singapore Weekend' on Saturdays and Sundays from 7am, Open House on Saturdays at 10am, Family Ties on Saturdays at 11am, and Our Town on Sundays at 11am. The shows cover a wide range of topics, from property, family and parenting matters to social and community issues, and lifestyle.
Susan started her broadcasting career in 1977 with the then Radio & Television Singapore (RTS) as radio announcer, and her career as a television presenter in 1978. For over 40 years now, she has been a familiar face and voice with local Radio & TV audiences. As Master of Ceremonies, Susan has emceed numerous major high-profile events over the years for private & public sector organisations.
As part of her continuing social contributions, Susan has provided her emcee services on a pro bono basis to many social service agencies and non-profit organisations since 1983. She is also a community volunteer and is a member of several advisory councils and workgroups.
For her social contributions, Susan received a number of awards including the inaugural Community Chest Enabler Award (2018) in recognition of 35 years of voluntary service with Community Chest/NCSS; Friend of MSF Award (2019) and the Public Service Medal (PBM) (2020).
When she's not in front of a microphone, Susan loves discovering great places to eat, see and experience! She also loves a good conversation!
Fun fact – Susan is a certified dog groomer!