Tung Soo Hua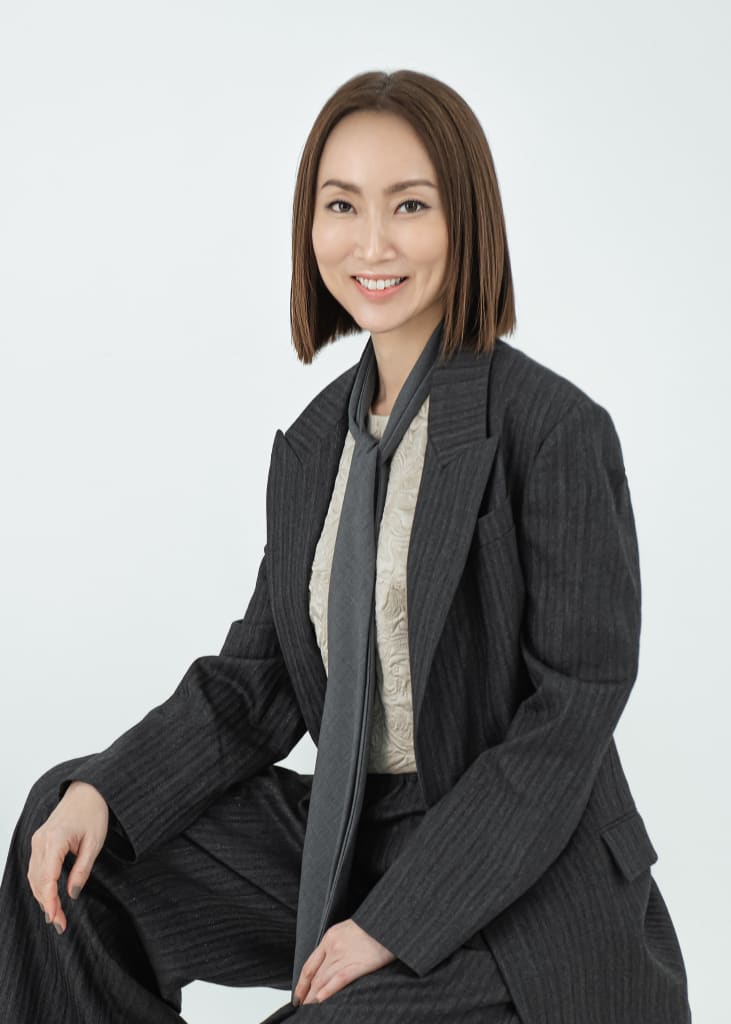 Tung Soo Hua is an award-winning news and current affairs presenter with Mediacorp. She is also the executive editor of news-infotainment programme, "Morning Express".
She started her journalism career as a news producer in 1997 and garnered experience as a reporter before taking up the roles of news presenter and line producer.
Soo Hua has produced and presented several current affairs programmes, such as Budget N You and Money Week. Among her high-profile assignments were interviews with over 100 chief executives and captains of industries. She has also hosted the annual "Budget Forum" since 2002.
More recently, she hosted an interview show Be My Guest, where movers and shakers in their own fields shared their perspectives and gave insights to their personal lives.
Soo Hua hosted the Political Forum 2020 programme as part of the General Elections coverage. She has also hosted Singapore Votes for the past three Singapore General Elections.
Soo Hua also served as the Mandarin commentator and writer for the "live" coverage of Singapore's National Day Parade.
Soo Hua was named the "Best News/Current Affairs Presenter" for eight times at the Star Awards, Mediacorp's gala event recognizing its talents for their excellence.
She graduated with a Master's degree in Social Sciences (International Studies) from the National University of Singapore, after obtaining her Bachelor of Science (Hons) degree in Mathematics. She is a recipient of the Outstanding Young Alumni Award 2011 and Outstanding Science Alumni Award 2011 awarded by the National University of Singapore.