YANG ZHENHUA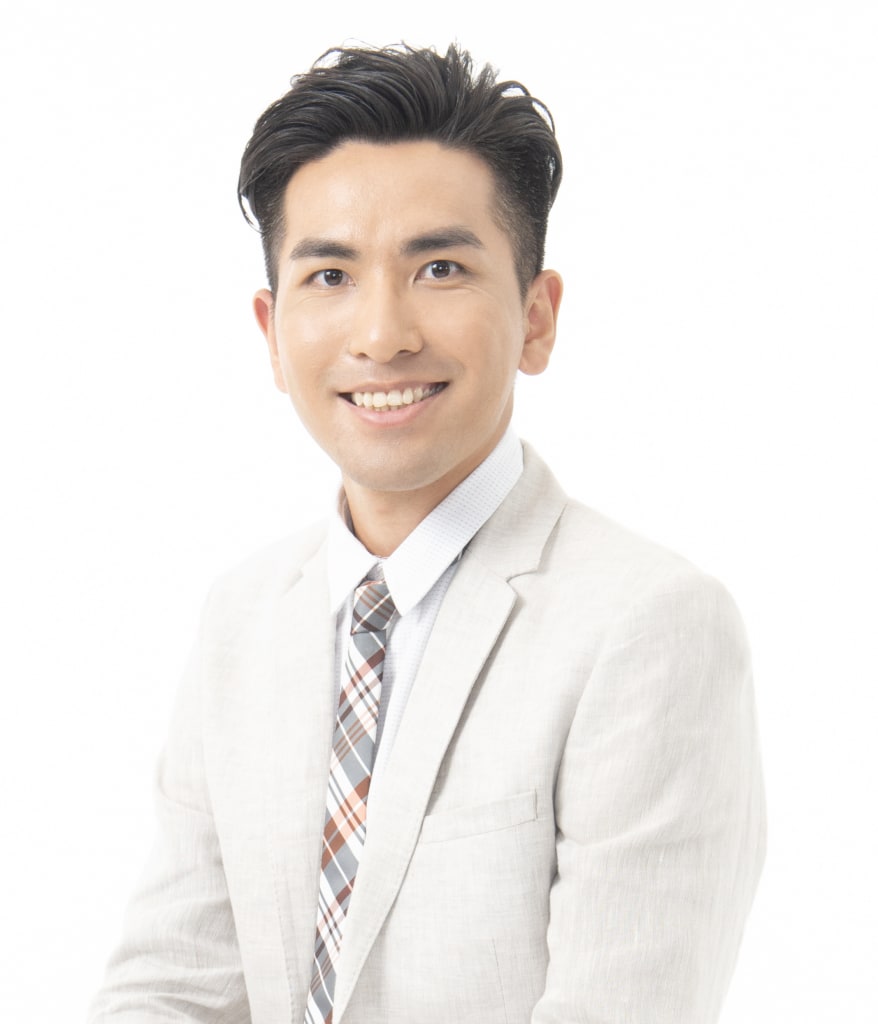 Yang Zhenhua hosts Morning Express, Channel 8's flagship morning news and current affairs programme which consists of news and financial updates, as well as lifestyle and feature stories.
Zhenhua also anchors 1PM News on Channel 8, bringing viewers the latest happenings at home and abroad. He is also responsible for producing feature stories for Morning Express and news bulletins. Some of his notable works include AI China, Sharing Economy in China, China's Hengdian World Studios, Creative Chiang Mai and Climate Change in Bangkok.
You can also catch Zhenghua on Mediacorp's radio station Capital 958, where he reads news and does movie reviews.
Zhenhua joined Mediacorp in 2013. He holds a Bachelor's degree of Broadcasting and Anchoring Art from The Communication University of China, he also has a Bachelor's degree in Network Engineering.