Yasmin Jonkers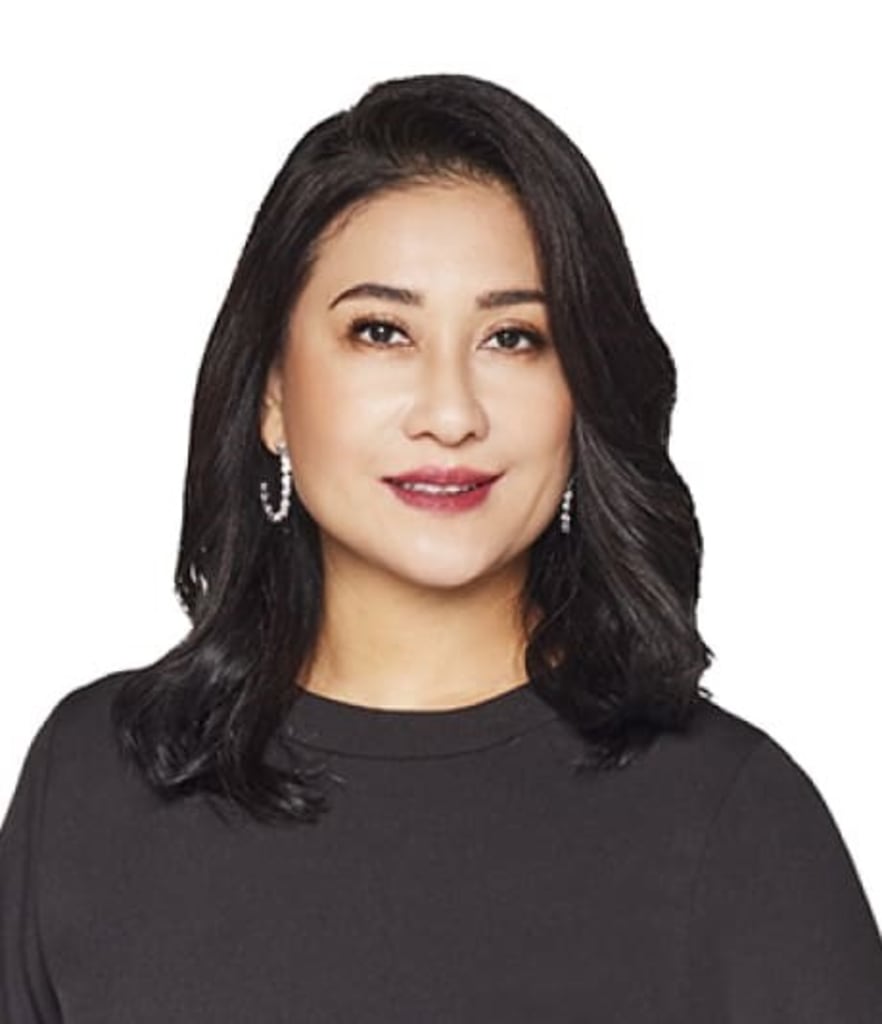 Yasmin Jonkers is part of CNA's daytime Asia Now team, where she presents and produces stories. She also co-hosts the network's long-standing Money Mind programme, a weekly look at business trends, leaders and innovative companies.
Yasmin has anchored special features on Singapore elections and the Singapore budget for both television and radio. In 2019, Yasmin co-anchored 'Asia First in Hong Kong', a week-long television and radio special on protests, local elections and the future of the territory. She's also taken to the stage at the CNA Leadership Summit, where she's interviewed government ministers and experts.
From 2019 to 2023, Yasmin was co-anchor of Asia First radio on CNA938 alongside Arnold Gay. She also fronted the highly rated women's talk show The XX Files, which featured lively discussions on trends and societal issues. Radio aside, Yasmin's long broadcast career has included stints on ESPN Star Sports' flagship shows Sportscenter and Score Tonight, and standout sports programmes on Starhub and Fox Sports Asia.
Yasmin spent her undergraduate years at the University of Oregon and then went on to do post.