Zhao Quanyin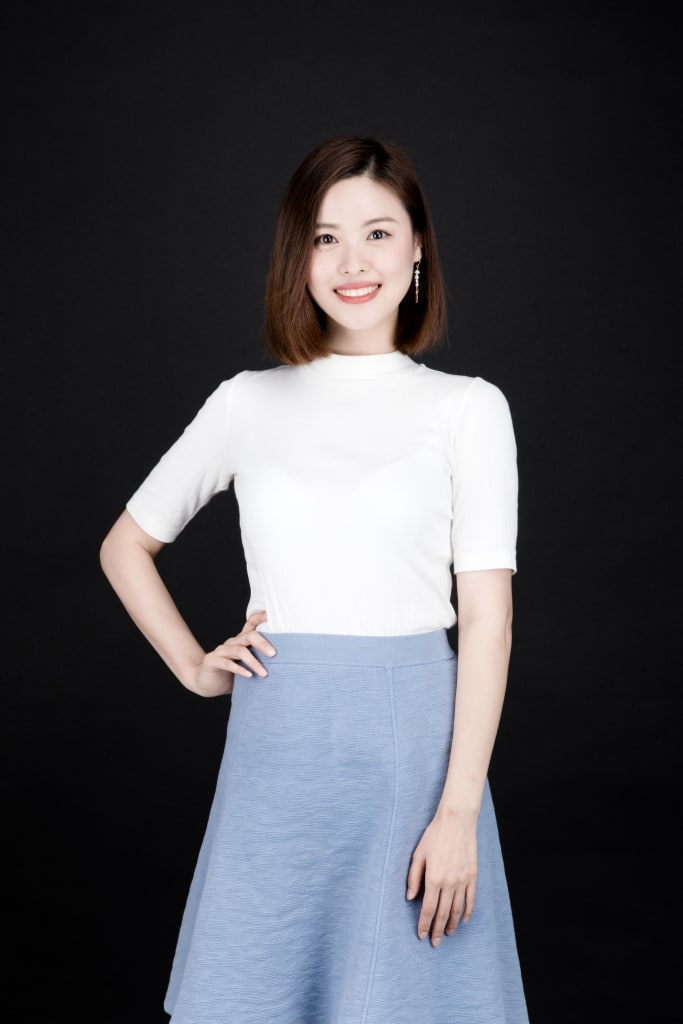 赵全胤毕业自中国传媒大学播音与主持艺术专业,2008年加入新传媒中文新闻组。目前担任8频道新闻主播、记者和编辑。
她自2011年起定期播报1点新闻、狮城有约新闻和晚间新闻至今。也曾主持U频道老牌节目《世界一周》多年。
她拥有各类型新闻的采访经验。刚入行时负责文化娱乐类报道,通过专访艺人及文艺工作者、各类发布会报道等方式,呈现狮城最新文娱动态。之后拥有五年本地采访经历,负责社会、时政类新闻,并多次参与大型现场直播报道。同时也掌握丰富的海外采访经验,探访近十个国家和地区,负责前期策划、采访、编辑以及播报等整个节目流程。负责和参与的专题报道包括尼泊尔贫困山区妇女生育挑战、日本东京迎奥运和中国云南气候变化等。

Zhao Quanyin joined Mediacorp in 2008. Her television career began as a reporter for Channel 8 news where she covers local events. She has also produced and presented World This Week, the long-running current affairs programme on Channel U.
Quanyin currently hosts key news bulletins on Channel 8, including 1pm News, Hello Singapore News and News Tonight. Apart presenting the news, she also produces and edits local and foreign stories for the bulletins.
She has a wealth of experience in reporting overseas, having covered news and human interest stories in over 10 countries and regions in Asia. The feature stories she produced include childbirth challenges in remote Nepalese villages, Tokyo's Olympics preparation and Yunnan's climate change issues.