Zhao Wenbei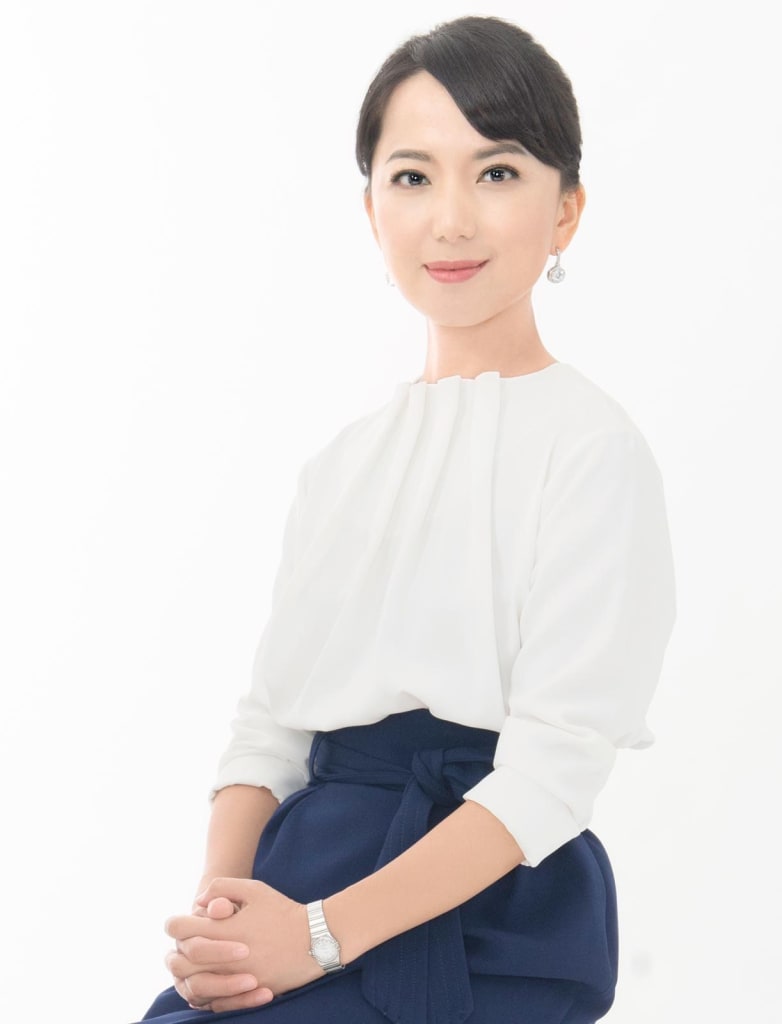 赵文蓓
2002年自北京广播学院毕业后被选入中国中央电视台国际频道新闻部担任新闻主播。期间主持《中国新闻 》、《新闻六十分》等国际频道名牌新闻栏目,深受观众喜爱。
2005年加入新加坡新传媒集团中文频道,担任中文新闻主播。
2005、2010年担任国际大专辩论会主席
2006-2010数度获新传媒最佳华文主播
2010、2013红星大奖最佳新闻主播
Zhao Wenbei is an award-winning presenter who joined Mediacorp in 2005, after a three-year stint at CCTV International, where she presented flagship news programmes China News and News Hour. Graceful and affable, Wenbei's style of hosting has won her fans among many overseas Chinese audience. She now anchors Mediacorp Channel 8's News Tonight programme.
Between 2006 and 2010, Wenbei won several awards for Best Chinese News Presenter in Mediacorp. She received the Best News Presenter awards at the 2010 and 2013 Star Awards for her outstanding performance.
Wenbei graduated from the Beijing Broadcasting Institute.