Whet audience's appetites with our new cross-platform King of Culinary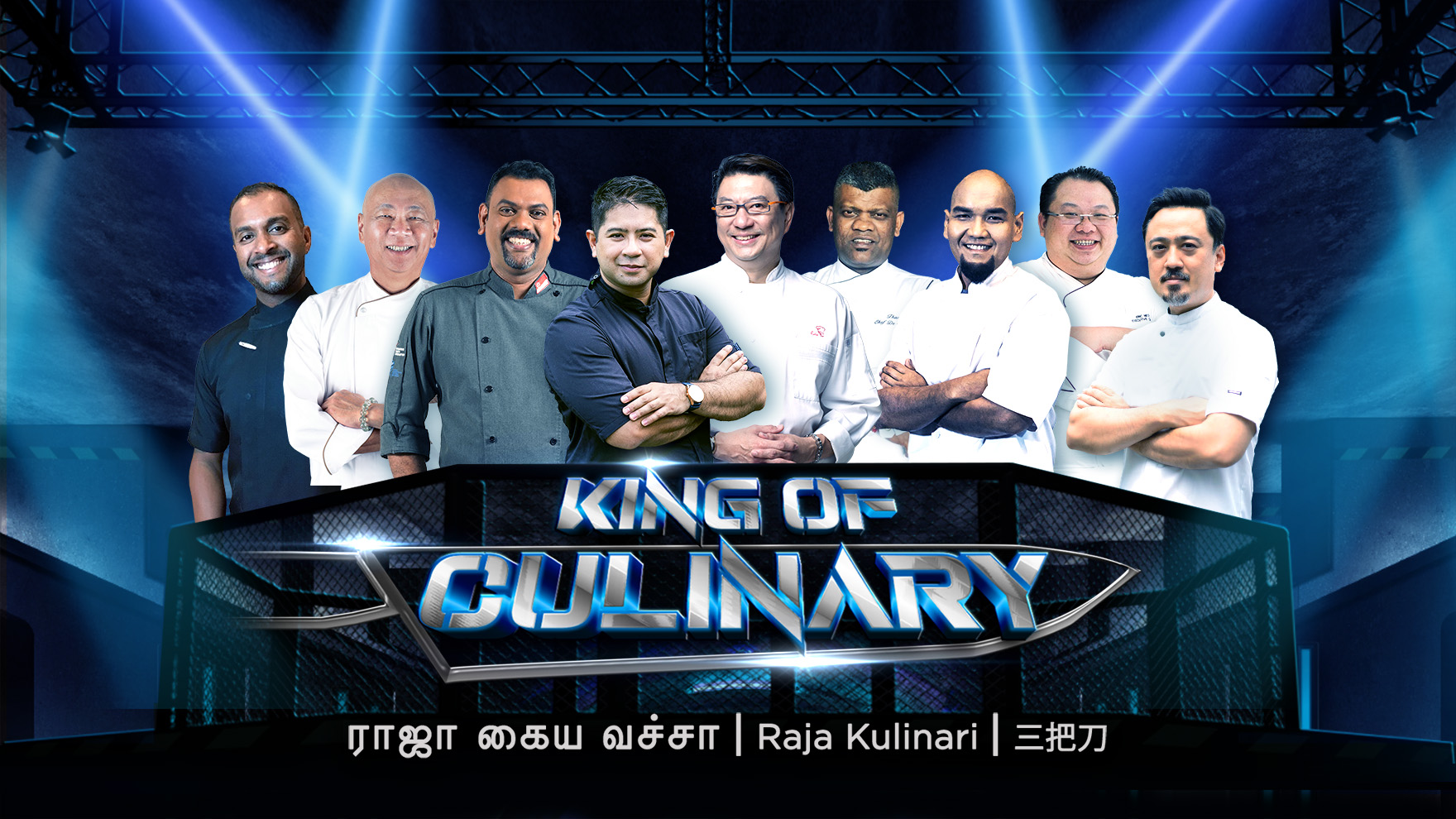 In Aug 2022, Channel 8's award-winning, audience-pleasing, brand-friendly King of Culinary will return for a brand-new season but this time as a much-expanded multi-lingual series! Galvanising audiences on Channel 5, Suria and Vasantham as well, the bigger and more exhilarating multi-platform competition has a potential to ignite over 3.3 million Singaporeans for your brand.

This year's competition will see contestants pit their skills against top local chefs in an arena style cook-off across 34 episodes, with the winner walking away with up to $20,000 cash and the title of Singapore's first-ever "King of Kings". 
Delicious brand integration opportunities include featuring your brand spokesman as a special guest judge on the show, owning a challenge in the competition, audience engagement enhancing Fans Contest and even short cooking clips on MeWATCH & YouTube.
To top it off, brands can look to Presenter, Main and Co- partnerships to showcase your brand even more prominently across commercial airtime, trailer tag-ons, pre-roll, mid-roll ads, and even livestreams worth over $2 million!
Call your Mediacorp Account Manager immediately to explore our buffet of brand integration opportunities. Show publicity is already running on high for your brand to ride on the extensive mileage all the way till December!