Ann Nicole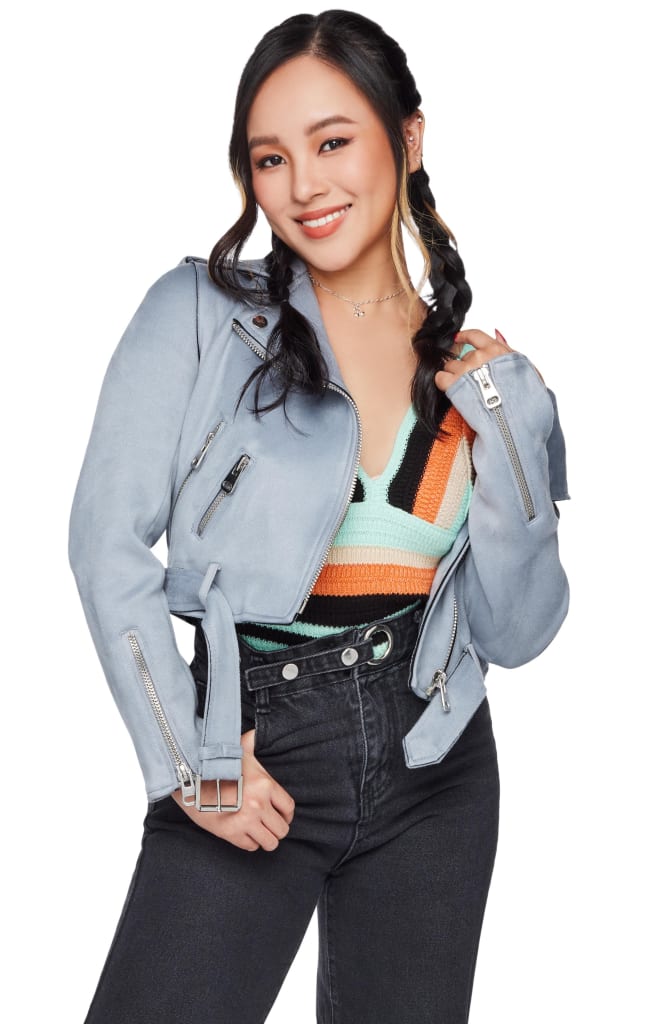 Ann Nicole is a DJ at Mediacorp Radio 987. She started her radio career after being crowned the winner of 987 Radio Star 2017. Since 2018, Ann has been hosting the Saturday show from 2-6 pm on 987, Singapore's Number One Hit Music Station. 4 years later, she helms her own show, Ad Free 50, every weekday from 2-4 pm.
Being effectively bilingual also affirms Nicole's versatility as a media personality. She is experienced in voice-over, hosting TV programmes, Livestream, and podcast. As a host, she has worked with a diverse range of brands, from lifestyle (Darlie, Wishtrend) to beauty/fashion (Topshop, Roundlab) and even Toys "R" Us! Besides hosting, you will find her serving glam looks and makeup tutorials on Instagram. She is your go-to girl for anything related to beauty and fashion.
Besides beauty and fashion, Ann Nicole strongly advocates mental wellness. With a natural ability to connect with people through her charisma and authenticity, she aims to use her voice to empower others to appreciate the beauty within themselves. If you meet her in person, she will cheer you on to be your best self! Ann Nicole is an avid equestrian in her spare time and loves a good yoga session. She also cannot live without coffee and her cat, Gigi.