Maya Nicole Davidov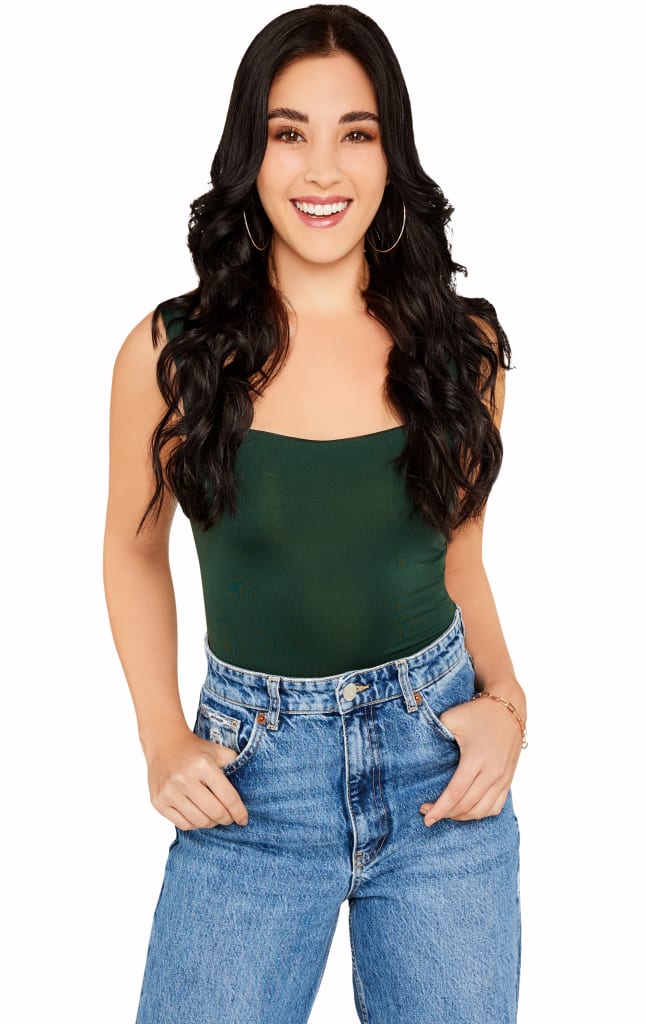 Maya Nicole Davidov is a DJ at Mediacorp Radio 987. She joins Gerald & Kimberly on the evening drive-time show, GET OUT, connecting with listers to complete challenges on site, bringing heartwarming stories to the airwaves, and even breaking out in an occasional song and dance. Maya is the first on 987 to be at the forefront across all 987's socials, where she fronts new social content with the other jocks of the station.
Besides racing around Singapore, Maya is a fitness trainer, business owner, model, and singer. She has sung and performed at the F1 afterparty at Podium Lounge, in her community's National Day Observance Ceremony, at the Esplanade Theatre, and the Singapore National Anthem at a celebration of the 50th year of diplomatic relations between Israel and Singapore.
An experienced model, Maya has worked with top brands, including Nike, Pigeon, and FedEx. She loves cooking up a feast to host friends at home or finding the next best place to wine and dine in her spare time.