Morniyati Tukimin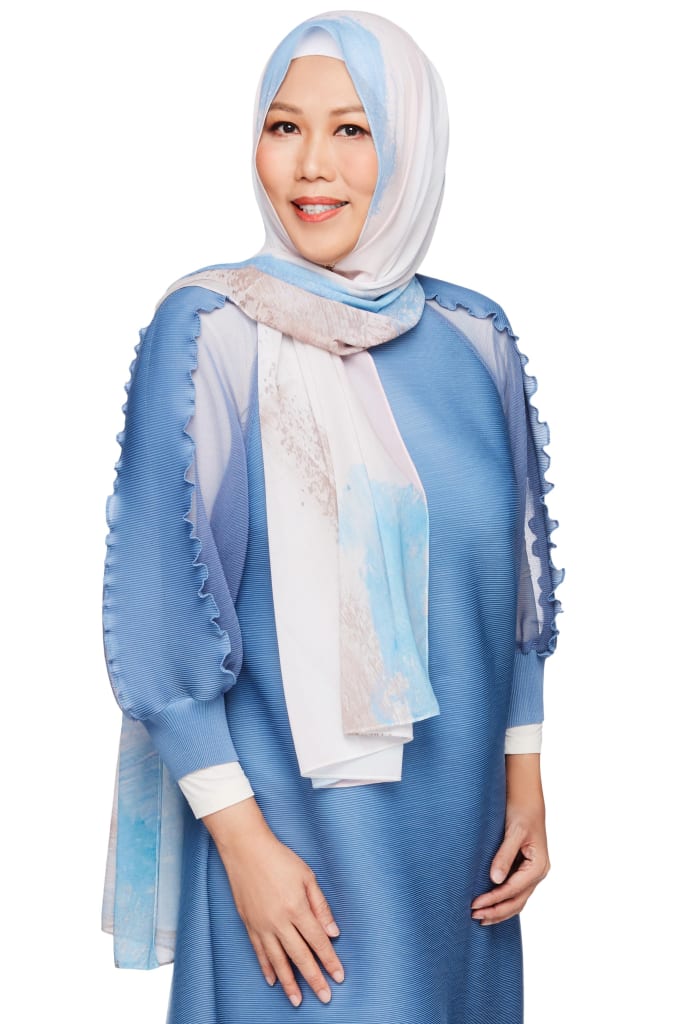 Morniyati Tukimin is the Programme Director at Mediacorp Radio Warna 942. When friends and relatives told Morni that she had a "radio voice", she began working on her dream of becoming a DJ In October 1990, Morni was appointed as a producer-presenter with Ria 897.
Her nine years of presence on Ria's airwaves added vibrancy to the station. Morni continues to mesmerise listeners with her warmth and charismatic voice as she pursued her radio career with Warna 942 in October 1999. Morni has also done numerous voiceovers for radio commercials and is the voice behind the Malay LTA messages on-air. Morni's vast experience in broadcasting naturally makes her an all-rounder.
档案
TV Shows / Event Hosting
Guest Appearance in M.A.P on Mediacorp Suria
Participant in Adat Padat game show on Mediacorp Suria
Celebrity participant in Te:RaSeh! game show on Mediacorp Suria
Celebrity feature in Berita Harian and Manja Magazine on motherhood issues
National Day Parade Radio Commentator
Award Presenter for Anugerah Planet Muzik
Trainer for radio workshops such as Radiovarsiti
Guest judge for inter-school Malay language competition
Hosted many client driven Mobile Studio, Roving Reports & Tour Lead events
ENDORSEMENT
2015 - Ambassador for Anugerah "Ultra 40"
2011 - Vitta Pharms "Glucozip"
2006 - Lipospray "Memory Pus Exams"