Natasha Mohamad Faisal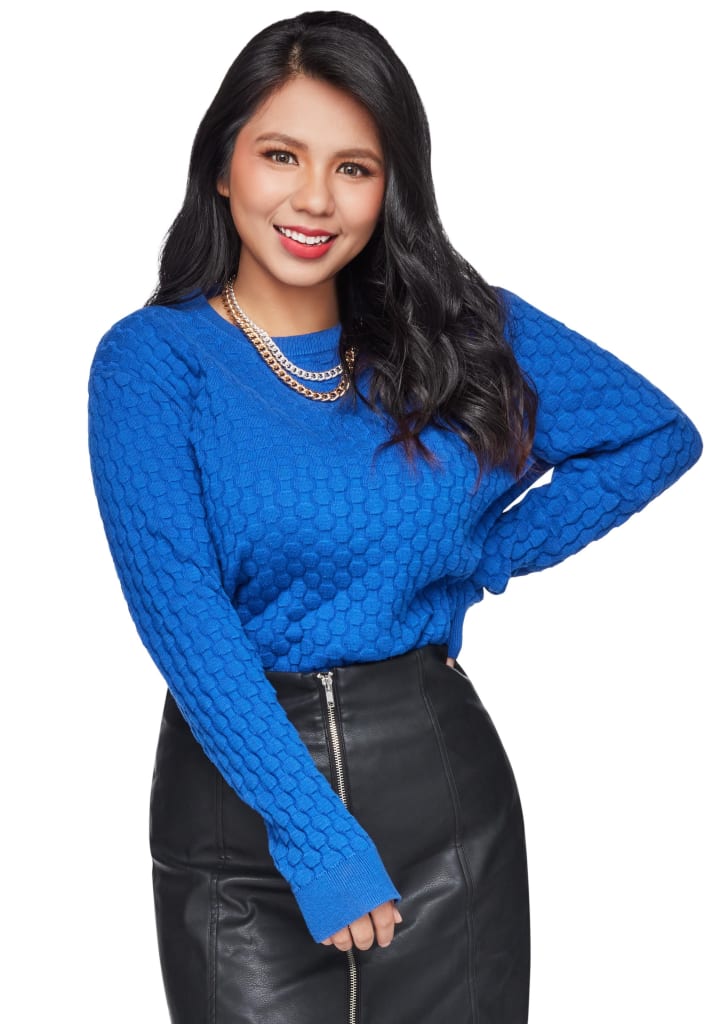 Natasha Mohamad Faisal is a DJ at Mediacorp Radio 987. Known for her vibrant spirit and a cheeky sense of humour, Natasha packs just the right amount of energy on the afternoon radio show, Lunchbox.
She is a young wife and proud mom of 2 cats. In her free time, Natasha loves to host parties at home where she would organise games to play with the family.