Sonia Chew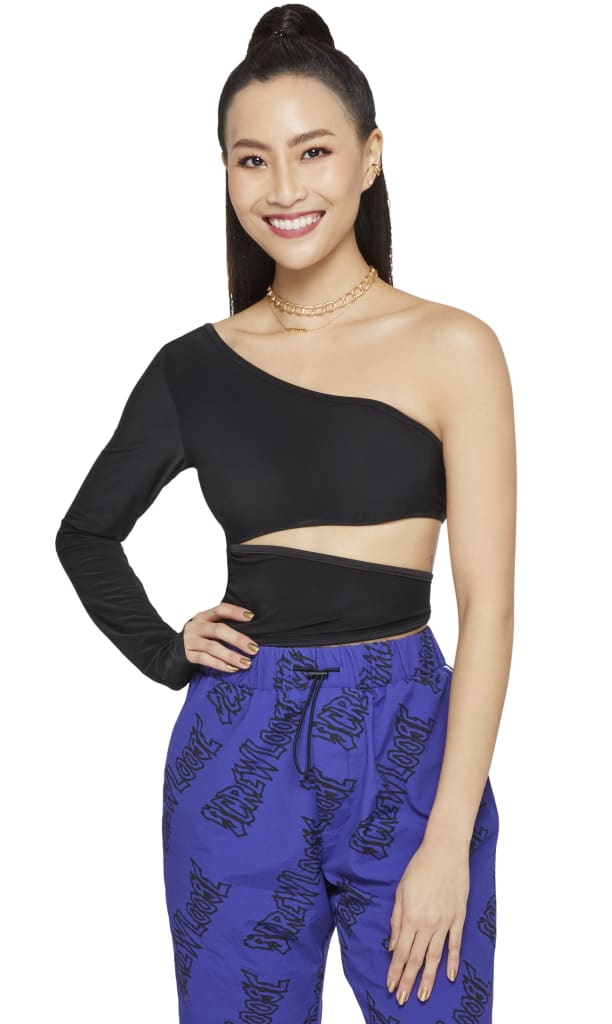 Sonia Chew is a DJ at Mediacorp Radio 987. She helms The Shock Circuit with Joakim Gomez every weekday from 6-10 am, and it has a strong following on the airwaves and social media. A radio/TV presenter and personality for close to 7 years now, Sonia grew her brand with her inimitable style and effervescent personality. She is currently an ambassador to brands like Tag Heuer, Montblanc, PUMA, and ACUVUE. She hosted the award-winning travel series, TravelSSBD, which clinched the gold award for best online series in 2016/2017.
Sonia is also a businesswoman, where she opened her first restaurant in 2019. Sonia has been handpicked as a host for the National Day Parade for 2 years, and she has many new and returning clients yearly. As a content creator, Sonia has also excelled in the digital space, with brands like Dior, Club 21, Estee Lauder, Coach, Mercedes, and many more engaging her services. She also strives to hone her skills as a producer and presenter.
She enjoys breakfast drives over the weekend and is an avid snowboarder in her spare time.
档案
TV SERIES 电视剧
2018
2016
A Selfie's Tale
TGI.. WTF (Thank God It's... Wed, Thurs, Fri)
TV HOSTING 电视主持
2019
National Science Challenge
2018-2019
National Day Parade
Mediacorp Yearend Countdown
2017-2018
National Science Challenge
2015
Mediacorp New Campus Opening Red Carpet Host
2012
Mediacorp Race Me to the Stars
EVENT HOSTING 活动主持
2019
Huawei P30 Launch
Dyson Supersonic
Singtel, Apple Launch
2018
Fenty Beauty's 1st Anniversary at Sephora
MAC x Sonia Makeup Party
Montblanc's 1858 Collection Launch
2017
Standard Chartered Marathon
Countdown by the Quay
2016
2015
Clarisonic Launch at Sephora
Benefit It's Real launch event at Red Dot Museum
Puma Night Run
3CE Launch Event at Sephora ft Park Sora
Two Faced Lip Mafia Event at Sephora ft PearyPie
Guess Girl Model Search 2015
FURLA Store Opening at MBS
Heineken Cities Festival
NUS Rag and Flag Day
2012
Winner of 987 Radio Star Competition
COMMERCIAL/ENDORSEMENTS 广告/代言
2018-2020
2015
Laurier Super Slimguard Ambassador
2014