Avery Aloysius Yeo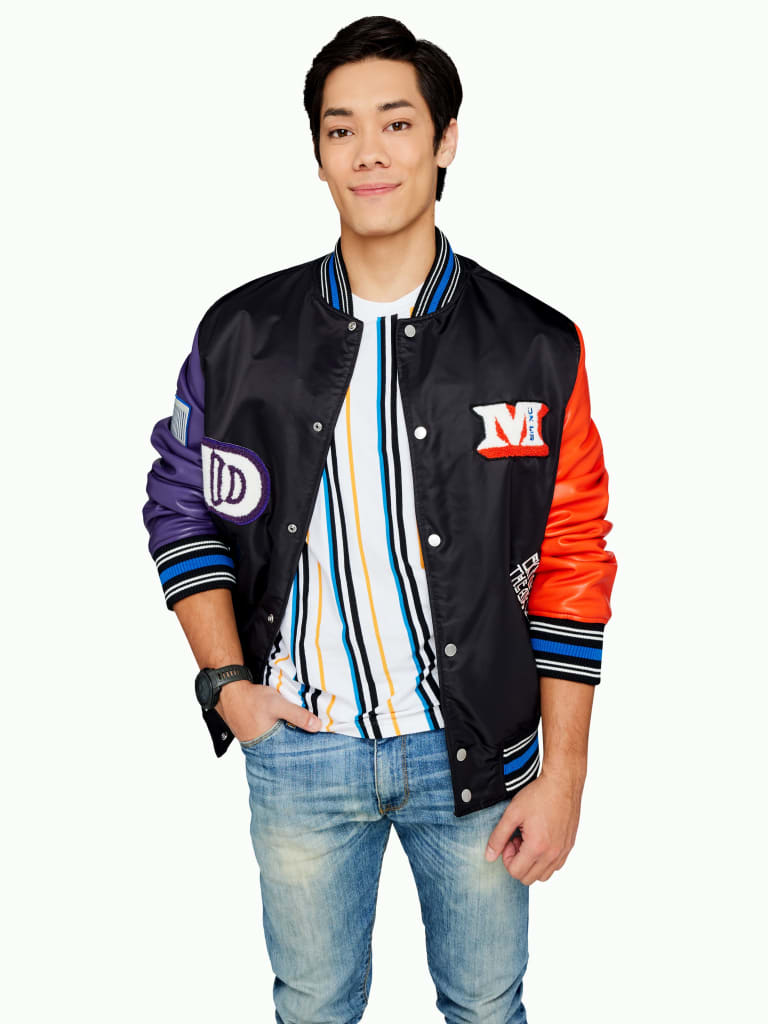 Avery Aloysius Yeo is a DJ at Mediacorp radio 987FM. He now co-hosts The Down Low with DJ Germaine Tan on weeknights from 8 pm to 12 am and the weekly countdown show – Hot 20, every Friday from 8 pm to 10 pm. Avery has always been a vocal soul - he loves talking to people, especially about Star Wars, games, and comics. But aside from his geeky side, he loves riding his motorcycles, all things F1, and continually seeks adrenaline-filled adventure.
One of the newest additions to the 987 family, he was previously a personal trainer with over 30 clients under his name. He finds joy in teaching people to stay fit and have fun. As a fitness fanatic, hitting the gym is how he unwinds after a long day.
Avery has a background in hosting and voice acting. He has flown to Australia and Brunei to host events for the Republic of Singapore Airforce. He also did voice acting for a local audiobook and voice-overs for Nafa x TEDX.