Zhu Zeliang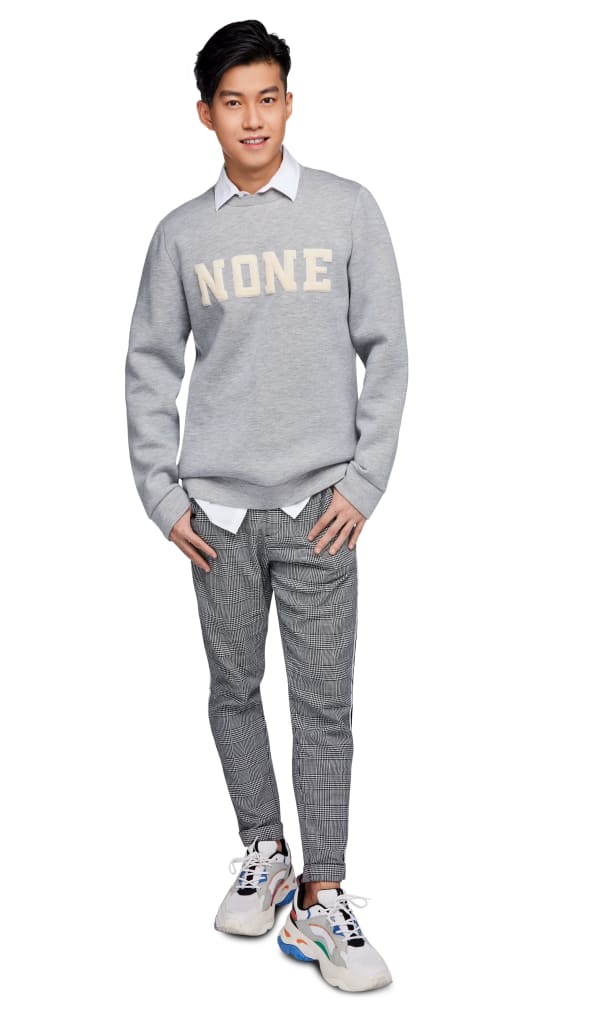 Language
Mandarin, English
才艺
Hosting, Voice Over, Acting, Singing, Playing Guitar
Emerging first in Mediacorp's radio DJ competition - The Sound Makers in 2016, Zhu Zeliang embarked on his radio journey as a part-timer, hosting weekend radio programmes such as 周末玩家 and 新星密语. Zeliang also demonstrated his bilingualism during his National Service, taking on the presenter role for his department's visits as well as the department's introductory video.
After a 4 year hiatus to complete his national service and his Degree in Melbourne, Zeliang has returned to join as a full-time DJ in 2021, bringing exciting new ideas with him to his listeners.
Zeliang currently hosts the weekday night radio programme Yeah夜不打烊 from 8pm - 12 am on Y.E.S. 933.