HIGHLIGHTS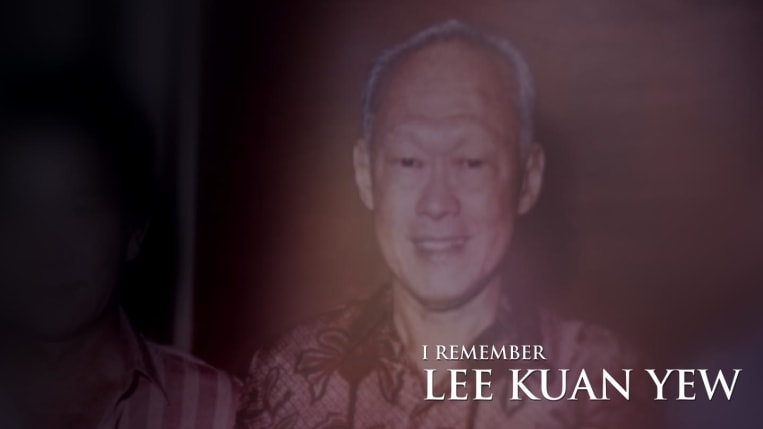 I Remember Lee Kuan Yew
This documentary takes viewers on a journey through different points in Singapore's history and Lee Kuan Yew's political career.
972 LOVE Challenge
Happy 29th Anniversary to LOVE 972! Watch the DJs engage in a friendly compeition to bring you affordable delicacies, intriguing trivia, and melodious tunes!
Mencari Marina
A psychologist turned killer. Sofi's encounter with Latifah, a former psychologist at the prison leads them to discover a dark secret.
Kadalora Payanam
Learn about the everyday lives of fishermen, uncover great ocean tales and savour the sea flavours.
Be A Podcastar!
Attention all aspiring podcasters! Don't miss your chance to enter the competition organised by melisten! Winner takes home a full year of podcasting partnership with Mediacorp alongside a $5000 cash prize and ...