HIGHLIGHTS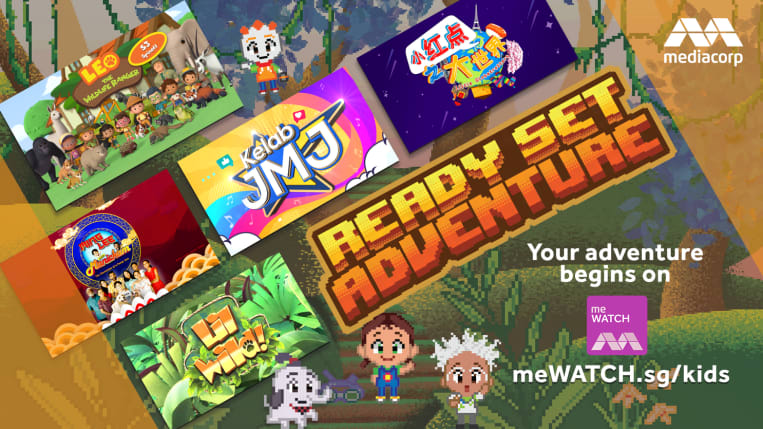 Ready Set Adventure!
This school holidays we've lined up an array of exciting programmes that will set even the coolest kids on an adventure - and it's all for FREE!
House Everything? S2
Back by popular demand, watch how Chen Hanwei and team transform decluttered spaces into dream homes.
So Stylo!
12 fashion designers fight to be the next in icon in Fashion! Threading through styles! In So Stylo!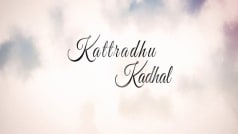 Kattradhu Kadhal
The heartwarming story revolves around 3 terminally ill women who have been diagnosed with breast cancer and the trials and tribulations they go through.
MasterChef SG is back – Auditions for Season 4 now open!
One of the most popular competitive cooking reality series is making its local return so… Home cooks, ready your recipes to fulfil your dreams!