HIGHLIGHTS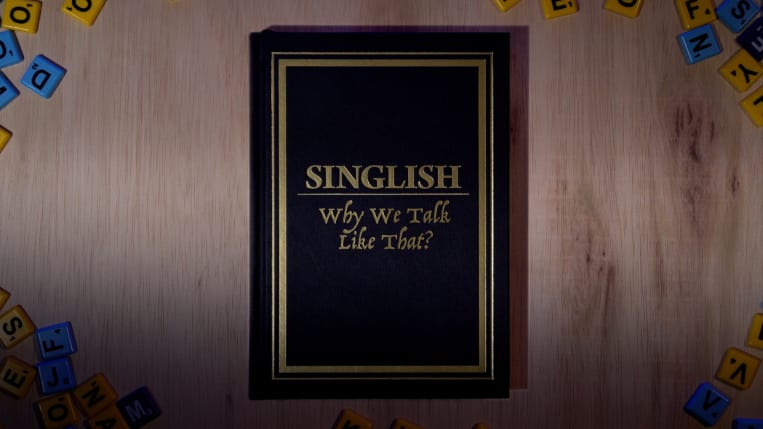 Singlish, Why We Talk Like That
Award-winning singer-songwriter Shabir traces the genesis of Singlish and it's journey from pariah to cultural phenomenon.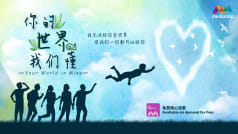 Your World in Mine《你的世界我们懂》
A heartwarming story about how people with family members who have disabilities cope with the ups and downs in their daily lives.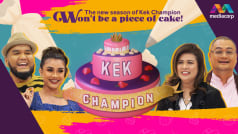 Kek Champion 3
Aprons on, Whisks OUT! The 3rd season of Kek Champion returns and it won't be a piece of cake!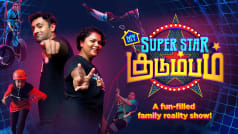 My Superstar Kudumbam
Families go head-to-head in a series of time-based challenges in order to win fun prizes and the title of My Superstar Kudumbam!