HIGHLIGHTS
3D NATION
From foods for hospital patients to life-saving medical innovations, the inconceivable is being built right before our very eyes in Singapore.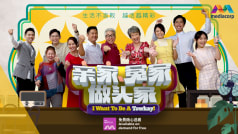 I Want To Be A Towkay! 《亲家、冤家做头家》
Four like-minded friends decided to start a café business and be "Towkays" together.. Watch how they stumble along their first business venture and overcome the odds!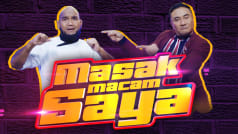 MASAK MACAM SAYA
In this all-star cooking show battle, watch the celebrities fake it, till they make it in the kitchen!
Vasantham Junior Chef
Vasantham Junior Chef is Vasantham's first culinary competition series for talented kids between the ages of 10 to 14 who are passionate about cooking and hold a burning desire to excel in culinary skills.