HIGHLIGHTS
Sunny Side Up
Join five diverse and unconventional Singaporean families as they tackle relatable struggles and issues. 4 new episodes every Monday.
Family Ties
Follow the story of three unrelated children staying under the same roof who struggle to reconcile with their past.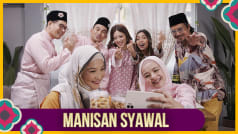 Manisan Syawal
Two best friends become business rivals in their baking business. With Hari Raya around the corner, will they still be foes or friends?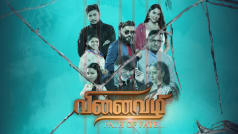 Vinaivazhi
3 Indian families meet with a massive traffic accident which changes their lives forever.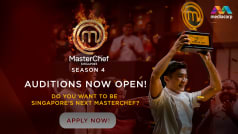 MasterChef SG is back – Auditions for Season 4 now open!
One of the most popular competitive cooking reality series is making its local return so… Home cooks, ready your recipes to fulfil your dreams!