HIGHLIGHTS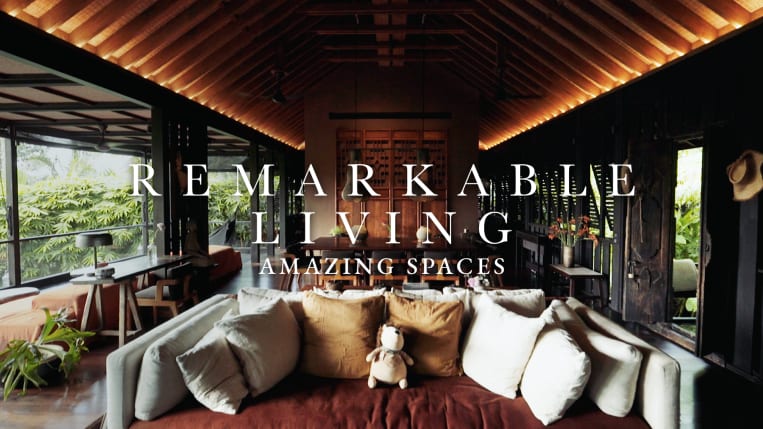 Remarkable Living
From the trendy to traditional, radical to revolutionary, the award-winning series features inspiring stories about gastronomy, design, artistry and architecture in Thailand, Taiwan, Turkey and Singapore.
Healing Heroes《医生不是神》
Journey with four junior doctors as they face life and death on their way to become professional doctors.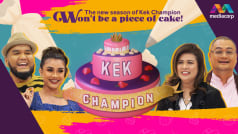 Kek Champion 3
Aprons on, Whisks OUT! The 3rd season of Kek Champion returns and it won't be a piece of cake!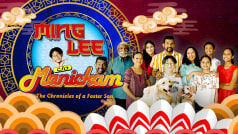 Ming Lee c/o Manickam
Ming Lee was brought up by his troubled parents, till the home had found the perfect foster family for him - the Manickams.