About Us
We are Singapore's largest content creator and national media network, operating a suite of TV channels, radio stations and multiple digital platforms.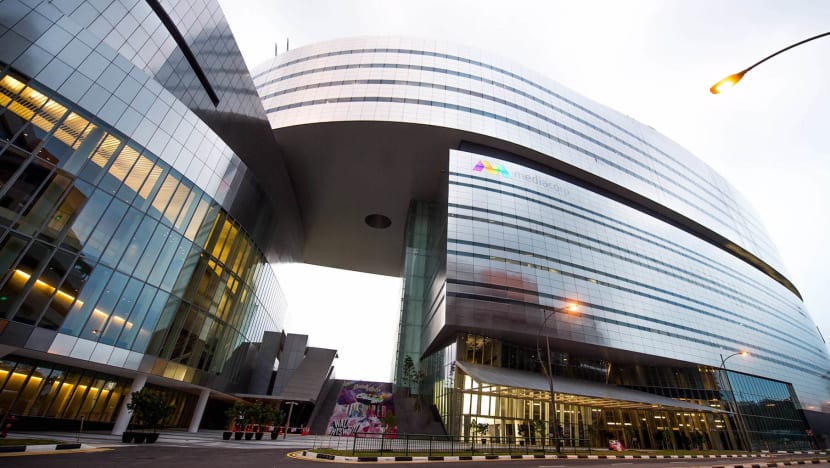 Catch all the happenings in Mediacorp as we bring you the latest news and entertainment right here - in the home of stars.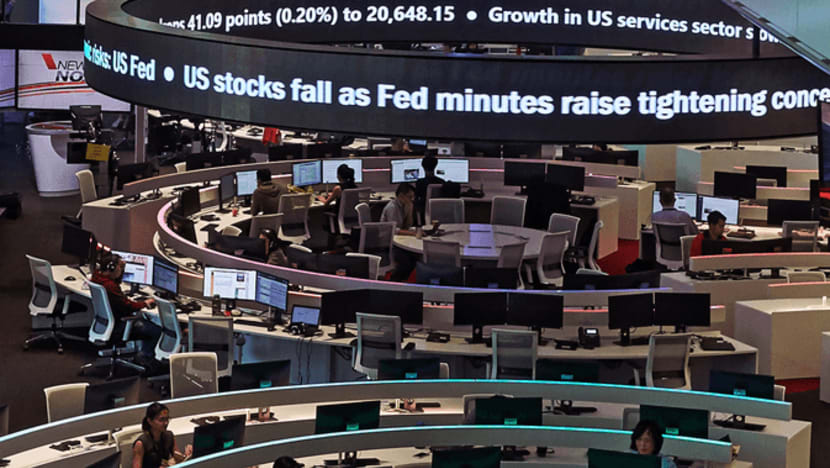 We've been recognised around the world and here at home with numerous awards and accolades that consolidate our position as one of the leading media companies in South East Asia.
Awards & Accolades
Corporate Social Responsibility
Mediacorp's approach to corporate responsibility reflects our place in society through two key pillars — Championing Abilities and Supporting Sustainability.