ABOUT OUR ARTISTES
We have a rich history of uncovering promising talent and polishing them into Singapore's brightest stars. Get personal with your favourite celebs by checking out their fascinating backstories!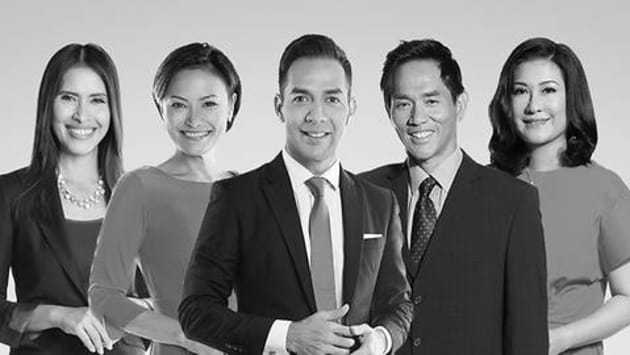 ABOUT OUR PRESENTERS
They are the faces fronting our trusted news and current affairs programmes offering the latest developments and insights from around the world. Get familiar with these people behind the headlines.