HIGHLIGHTS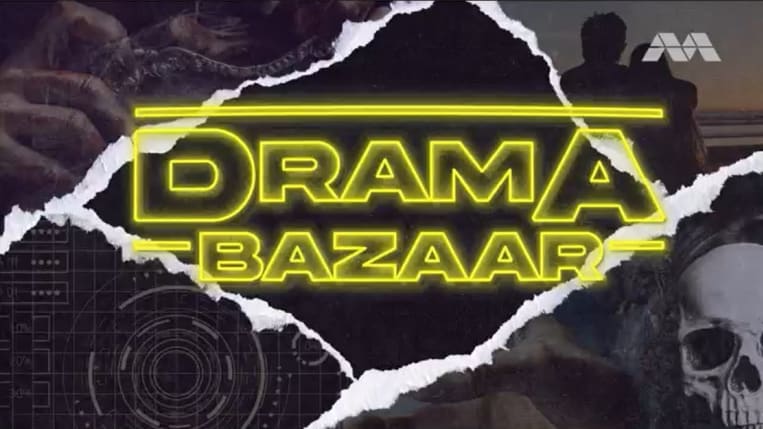 DRAMA BAZAAR
Mystery, laughter, tears, and fantasy await us all. Get ready for a rollercoaster ride of emotions, all in one place!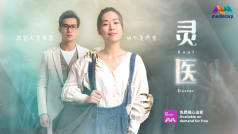 SOUL DOCTOR
A highly rational psychologist meets a woman who can see and be possessed by souls. Together they team up on a journey to heal souls, not knowing that they are about to get into deep danger…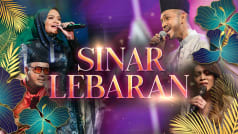 SINAR LEBARAN 2022
The much anticipated Sinar Lebaran concert returns with a star studded line-up! Enjoy Hari Raya performances by your favourite artistes and be part of #RayaTiber!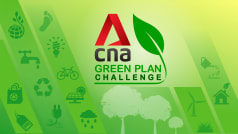 CNA GREEN PLAN CHALLENGE
Residents in 15 Singapore towns participate in a series of green challenges. They commit to transforming their lives and the future of the planet. We follow their trials, tribulations and triumphs.
Vasantham Junior Chef
Vasantham Junior Chef is Vasantham's first culinary competition series for talented kids between the ages of 10 to 14 who are passionate about cooking and hold a burning desire to excel in culinary skills.